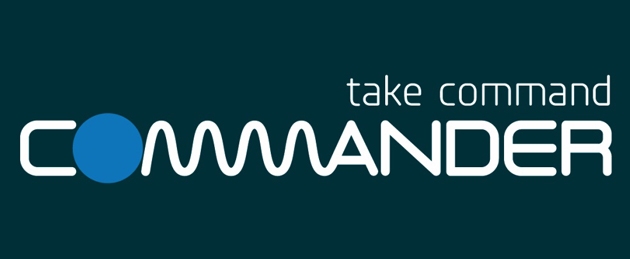 One of Australia's Leading Telecom Providers Keeps Tabs on Data Centre Energy Usage and Power Capacity
As one of Australia's largest telecommunications carriers, Commander, is known for its breadth of offerings — ranging from telephony and mobility solutions to high-speed broadband and hosting services — and for its use of leading technologies to provide these services. Its colocation business is no exception; it has invested extensively to incorporate some of best technology available to create one of the most secure and reliable data centre facilities in Australia.
From its new data centre energy dashboard, the colocation provider tracks energy bills, PUE, and the energy consumption of its tenants.