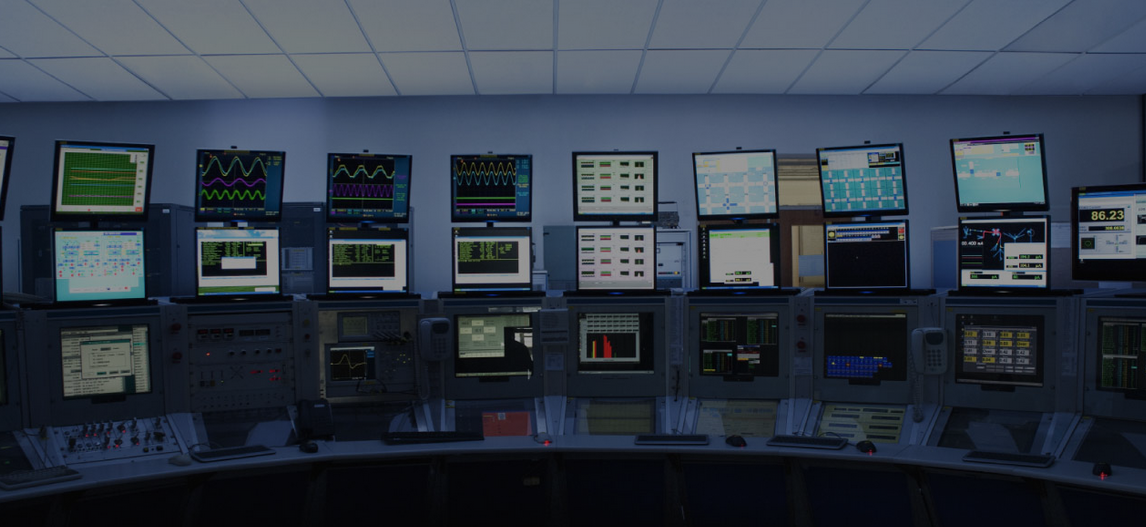 4 Signs You Should Invest in Data Center Infrastructure Management
With your data center constantly changing to keep up with user needs, how do you know if you are managing all of the components effectively? If your situation falls into one of these four scenarios, DCIM may create the efficiency boost you need to handle future growth.
1. You rely on multiple spreadsheets in different locations to track assets.
Excel files and Google docs function well enough when storing static information, but their brilliance fades when tracking statuses, processes and assets that frequently change. A few forgetful employees and unsaved updates can corrupt records with incorrect, out of date or missing data. In addition, integrating these files with other systems is often a time-consuming, patchwork solution. In some situations, even the most complex spreadsheets cannot give the information you need.
 
Data center infrastructure management software streamlines asset management with a transparent workflow. With DCIM's single, centralized database, employees can access real-time information from any location. Integrated logging, ticketing, monitoring and reporting improve accuracy and speed up work. DCIM also tracks space and capacity, allowing you to evaluate scenarios and ensure that space is available and can be reserved before committing to a move.
 
2. You use trial and error for temperature and humidity levels.
You must control your data center climate to preserve IT assets, but finding the balance between uptime and energy usage can be difficult. If you lower temperatures unnecessarily, you waste electricity. If you raise temperatures too much, you save money on power but you risk equipment overheating.
 
If you are plagued by budget overruns and unnecessary energy usage, DCIM removes some of the stress. Data center infrastructure management tools eliminate overcooling and hot spots. The software lets you visualize scenarios to decide how high or low temperatures can be set and how much money the changes save. Taking control of your humidity and temperature set points can slice up to 30 percent off your cooling costs.
 
3. You drive to the data center every time you have a problem.
Does your troubleshooting start with a trip into the data center? Once there do you struggle to locate the asset that might be in trouble? Do you find yourself having to work through the cable spaghetti to confirm connections, and troubleshoot problems. The software also improves communications among on-site and remote technicians.
 
DCIM lets you visualize problems and potential solutions without setting foot on site. You can troubleshoot assets, connections, floor plans, power chains and circuits and then provide specific direction to technicians on restoring service quickly. You have the ability to improve communication among on-site and remote technicians, monitor work orders at each step and avoid unauthorized changes. After service has been brought back, you can analyze event reports to prevent additional outages.
 
4. You think you need a new data center.
Have you reached maximum capacity? Are you worried about finding the cash for a new data center? Delay spending those extra millions and go with an immediate solution instead.
 
With DCIM, you efficiently use the capacity you have, eliminating stranded capacity and the need to incur new expenses. A simple search shows assets with available capacity, while point-and-click reservations let you reserve your spot on the data center floor before someone else tries to use it. Trending and forecasting provides a convenient way to predict and budget for future space and power needs. You can review graphs regarding space and power to avoid excess provisioning and errors.
 
Overall, DCIM improves operations when you want to streamline workflows, regulate power consumption, implement remote management or maximize capacity. Sunbird's DCIM solutions integrate with most CMDB, ticketing and environmental systems and deliver the tools that your expanding data center needs.