We've been in data centers for over 20 years
They were actually called data rooms back then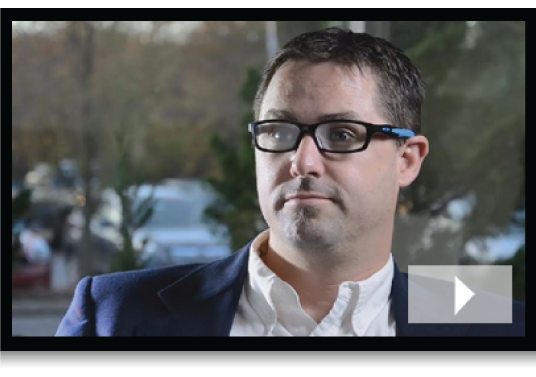 Sunbird is the clear winner in data center power.
We help J.R. Simplot grow.
When our founder first started Raritan, KVM was actually a KV switch (no mouse) and DOS, Novell Netware, and 3COM NICS were the hot technologies. We've learned a lot since those days and now solving bigger challenges with DCIM software. Now the Chairman of Sunbird Software, Inc., Dr. Ching-i Hsu imparts his entrepreneurial spirit and customer focus to a new mission, to radically simplify data center management with elegant software.

Our technologies are used all across the world
Since 2007, Sunbird products are being used globally by 1,650+ customers across hundreds of thousands of racks, managing millions of assets, and monitoring billions of data points each and every day. From colo to owner operated, medium to large, private to public and non-profit, you can find Sunbird solutions helping customers improve availability, efficiency, and better utilize their data center assets.

Our team works hard with your success in mind
We do more than create solutions tailored to each customer. We build lasting relationships by understanding customers' needs, delivering the right solutions, and providing the industry's best support before, during, and after each sale. Our employees strive to delight customers. We're humbled by our customer's willingness to become references and promoters.

We listen and understand customer problems
Sunbird is the product of a commitment to create superior products that resolve real business needs. As an early player in the DCIM market, we've grown into an international industry leader because we listen. Through user groups and deep customer interactions, Sunbird delivers software that just works. We pride ourselves on creating the highest quality products with unwavering support to the people who use them.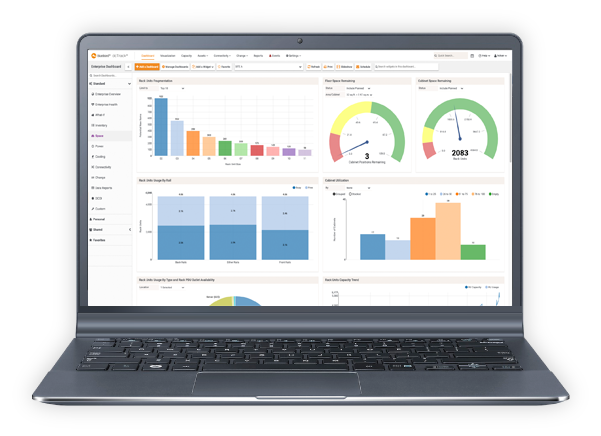 Our proven DCIM software suite is helping customers:
improve uptime through smart monitoring of rack power and environment,
improve utilization of power,
drive energy efficiency initiatives,
simplify the daily operations of moves, adds, and changes, and
understand end to end data center utilization and capacity
Based in Somerset, N.J., Sunbird Software serves over 1,650 customers globally.