DCIM Blog. Food for the brain.
Featured Read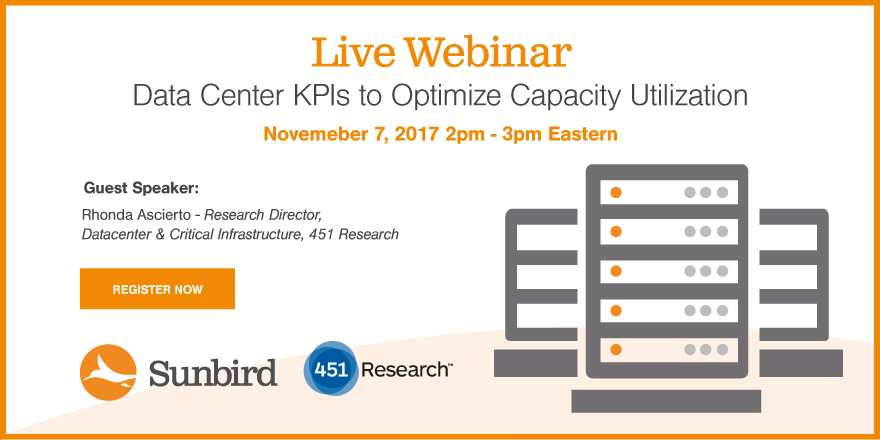 By Julia Sine | October 31, 2017
Modern data center managers are constantly being asked to do more with less, and a data-driven approach can mean the difference between success and failure. But how do you identify which Key Performance Indicators (KPIs) are right for your...
Stay updated on new Blogs
More great reads...