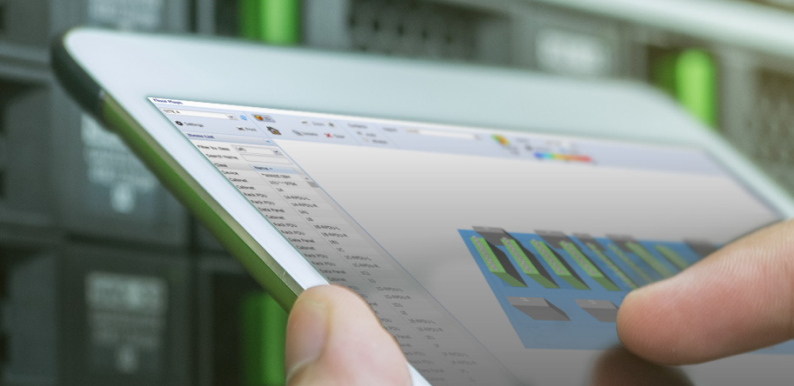 What is Second-Generation DCIM?
Second-generation Data Center Infrastructure Management (also known as DCIM G2) refers to the class of software emerging from traditional DCIM products to dramatically simplify data center management.
This next generation of DCIM addresses many of the pain points experienced with legacy DCIM tools and provides specific capabilities and features designed to help data center managers make smarter operational decisions.
While legacy DCIM tools are adequate for some of the most common daily tasks faced by today's data center managers and operators, second-generation DCIM improves on its first-generation counterpart with enhanced versions of the monitoring and operations features available in legacy DCIM tools as well as new functionality for modern data center environments.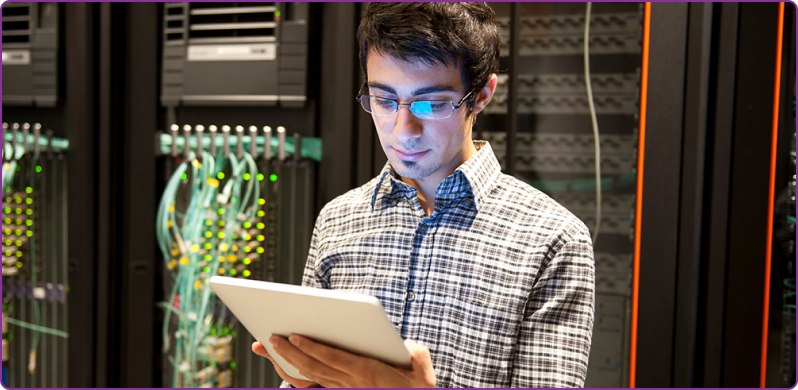 Today's data center managers have moved beyond Excel, Visio, and traditional data center management tools. They expect solutions that meet the requirements of modern data center environments and leverage new technology to maintain uptime, drive efficiency, and boost productivity. They need second-generation DCIM that is fast, easy, and complete.
What Is Driving Second-Generation DCIM?

Massive volume and variety of data requiring significant compute and transactional data center resources

Increased affordability of iPDUs and other smart devices, with more sensors collecting more data

Increased competitiveness in the colocation market
Data center consolidation, virtualization, edge and cloud computing

Data center management software market consolidation
Integration of new technologies into DCIM solutions to replace aging or outdated tech

Increased consumer education based on previous experience with DCIM tools
What are the pain points and pitfalls of legacy DCIM software products?
Tools are difficult to deploy or require additional clients
Critical features are missing, incomplete, or do not work as expected
Features are modularized, so customizations and enhancements need to be purchased separately
User interfaces are clunky, hard to use, and built with outdated technologies
Performance is slow
Tools cannot scale to thousands of devices as found in modern data centers
Data analysis capabilities are inadequate for the volume of data, take too much time, and require specialized skills or costly software
What Sets Second-Generation DCIM Apart?

Super-Fast Deployment Time

Complete Suite of Features and Capabilities

Zero-Configuration Analytics

Automation Through Integration

Compatibility with What You Have

Extreme Scalability

Ease of Use

Data-Driven Collaboration

AI and Machine Learning Innovation
Sunbird: A Leader in Second-Generation DCIM
Sunbird is ahead of the curve when it comes to second-generation DCIM. While other DCIM software providers are charging for every module, our focus on real customer problems has enabled us to overcome the pain points of legacy DCIM tools in our elegant, modern software. We refine our features and build our roadmap based on feedback from our users, so there's no bloatware, no additional modules to purchase—simply fast, easy, and complete DCIM software that just works.
Don't believe us? See what our satisfied customers are saying.