Don't overcool. Save money.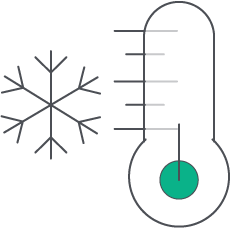 Enterprise Class Polling Engine
Collecting data from all of your data centers with scalability to over 1 Billion data points a day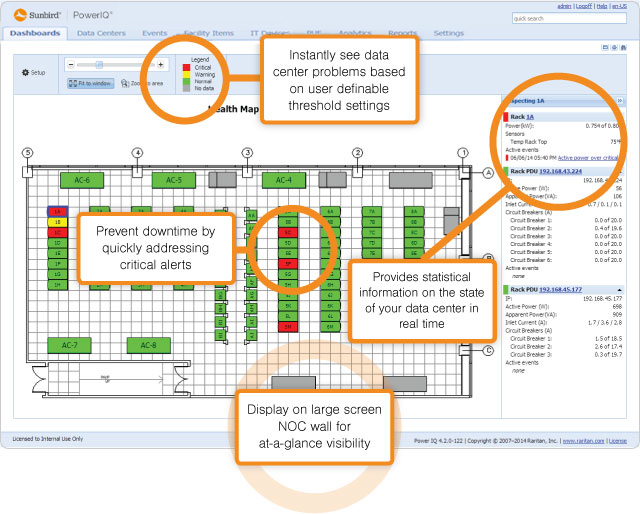 Interactive Data Center Health Map
Real-time interactive data center floor map provides color coded bird's eye view of key data including active power, current & capacity, temperature, humidity, air flow, differential pressure and events on per cabinet basis
Pinpoint the source for threshold alerts and events as well as rack PDU performance.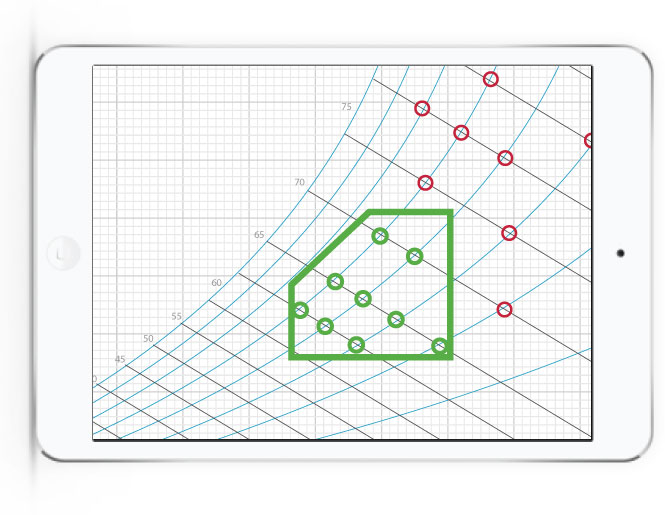 Easily visualize data & identify
hot spots

in your data center
See Hot Spots at a glance
Know when to increase/decrease temperature set points
Know how much to humidify
Easily manage to your thermal envelope
Simplify how you manage airside economization
Customizable Ashrae thermal envelopes
Know before bad things happen
NOC for your data center environment that
ensures your IT applications are

running smoothly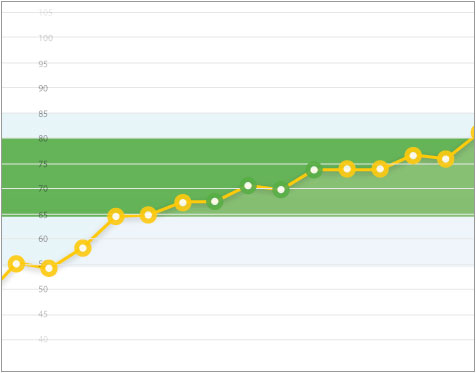 Avoid overcooling and save dollars
Safely increase temperature set points to save up to 30% of your cooling costs
Pre-Integrated with Leading Vendors of Environment Sensors
For a total, seamless solution, Sunbird DCIM works out of the box with leading vendors' environment sensors connected to intelligent rack PDU's and environment monitoring aggregators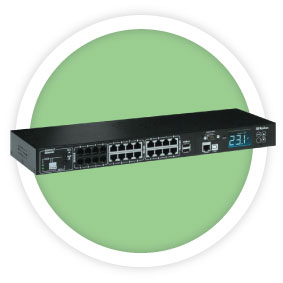 Environment Monitoring Aggregators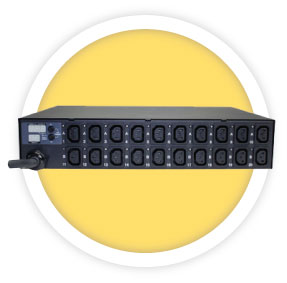 Intelligent Rack PDUs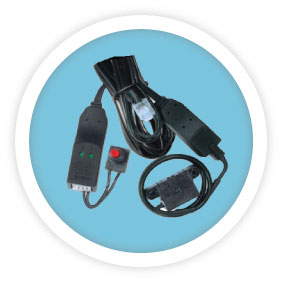 Environment Sensors
Works with third party hardware & software