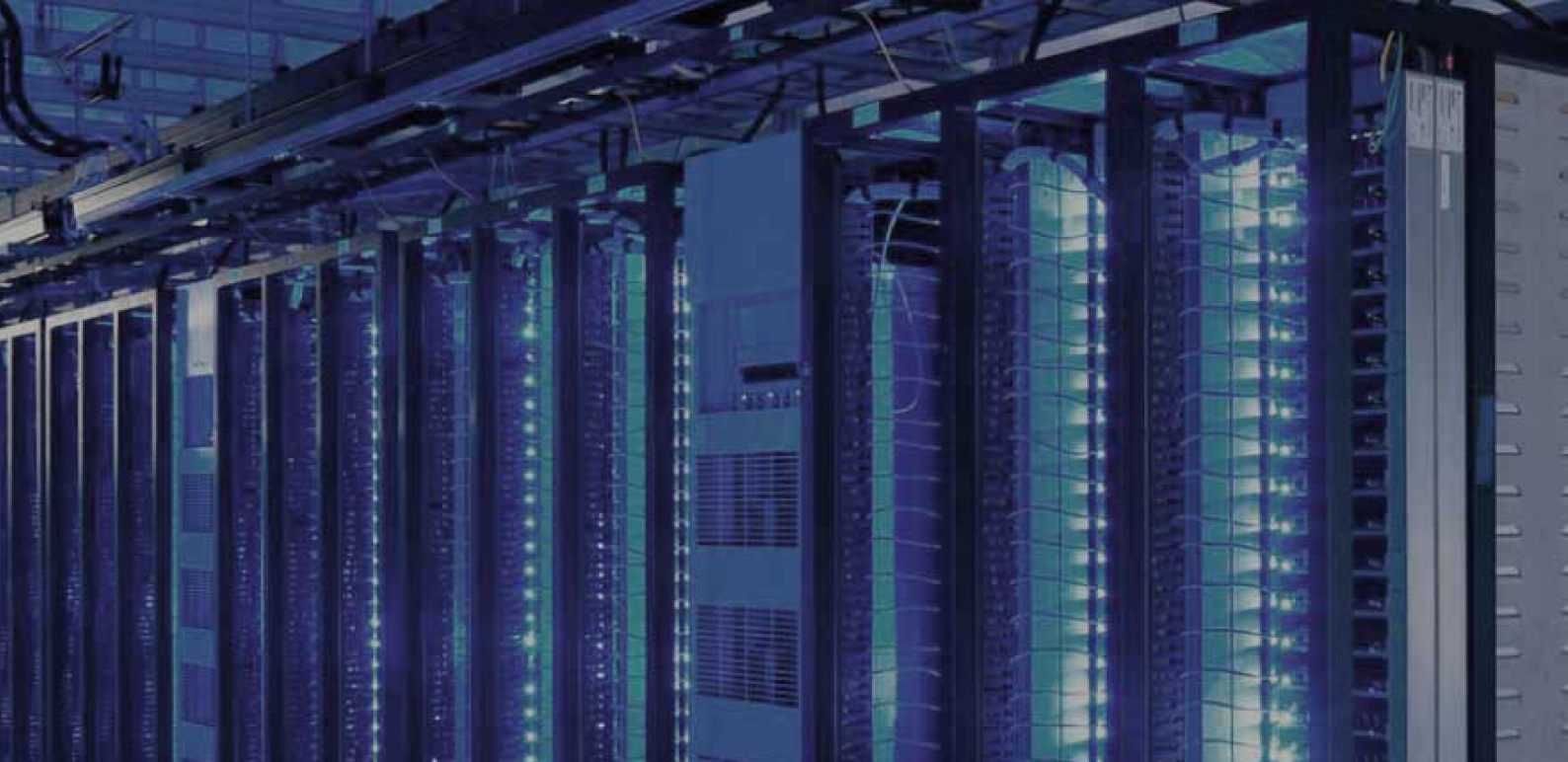 Find the Top Data Center Management Tools Here
Sunbird has organized a list of tools for you.
Sunbird is always learning from its customers, engaging with customers has taught us about customer environments, key challenges and areas where Sunbird can help as well as areas where other vendors have successfully solved pain points. Sunbird understands that it needs to be modern and open with the ability to integrate and interact with some of these other tools. We've compiled a list of some of the top tools we see other customers are using and want to share them with you.
Browse by category: