We can help.
Contact Sunbird.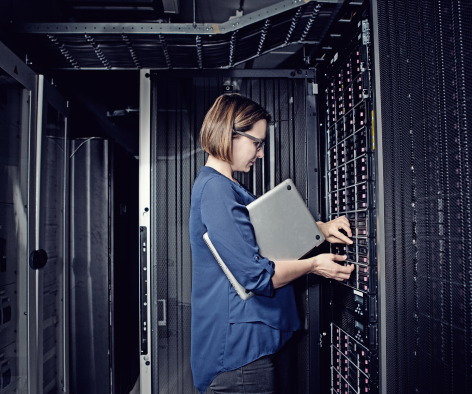 Do you have a problem that you just can't solve?
Are you interested in learning more about Sunbird DCIM?
Do you just want to have a friendly conversation?
If yes to any or all questions - don't hesitate to contact us today.
Sunbird Software, Inc.
30 Knightsbridge Road, Suite 620
Piscataway, NJ 08854
Phone: (732) 993-4476