A support team dedicated to your success.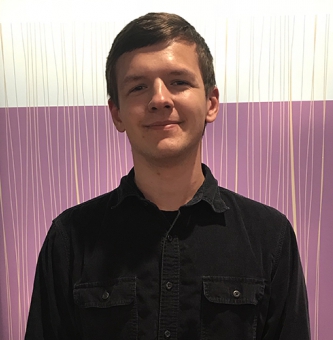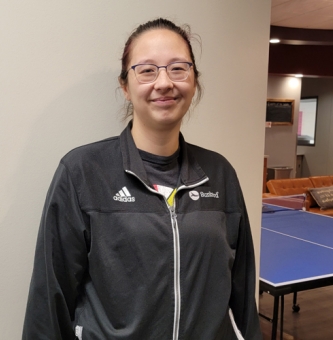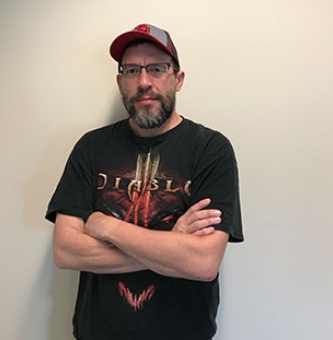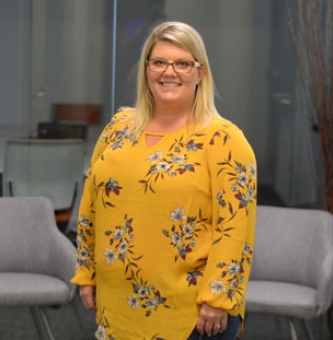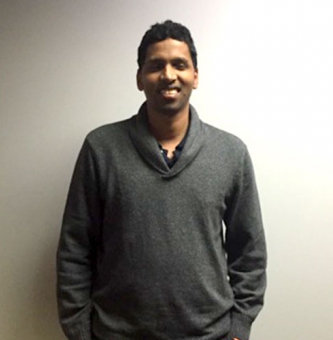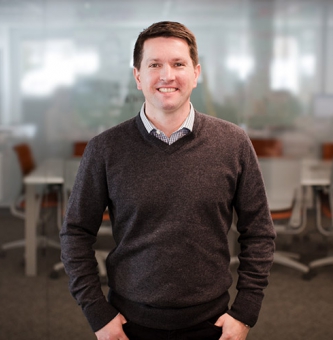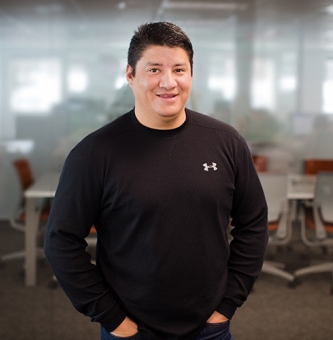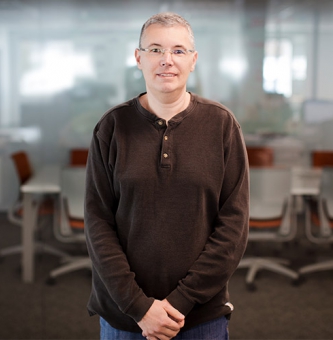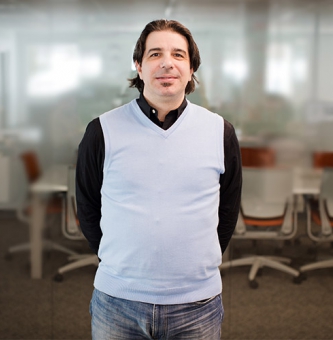 When you login to Sunbird's support portal, you'll get access to great resources

Open tickets via the web and see the status and history of all your tickets

Get your questions quickly answered in real time by our online support agents

Search for help and answers to your questions

Watch "how to" videos and become an expert DCIM user

Access forums, see announcements, and share tips and tricks with other customers

Submit new features to our product and development team

Access user guides and searchable online documentation

Download templates and application tools to streamline configuration

Download the latest model versions, updated monthly
More resources to empower you.
Resources to Empower You
Sunbird's robust library of resources including ebooks, data sheets, screenshots, white papers, and case studies are practically a virtual university.
Hear from companies who trust our Support team.
"Each [support ticket] was handled… with the utmost professionalism and courtesy. All issues have been resolved in a timely manner. I would highly recommend your services/products to anyone."

"The customer support is excellent! You are treated like a partner."

"The support from Sunbird is beyond excellent. They're very quick to respond to inquiries and are always willing to provide whatever help we need."

"I've been in the information technology sector for the last 30 years and Sunbird has the best customer services and support that I've worked with."