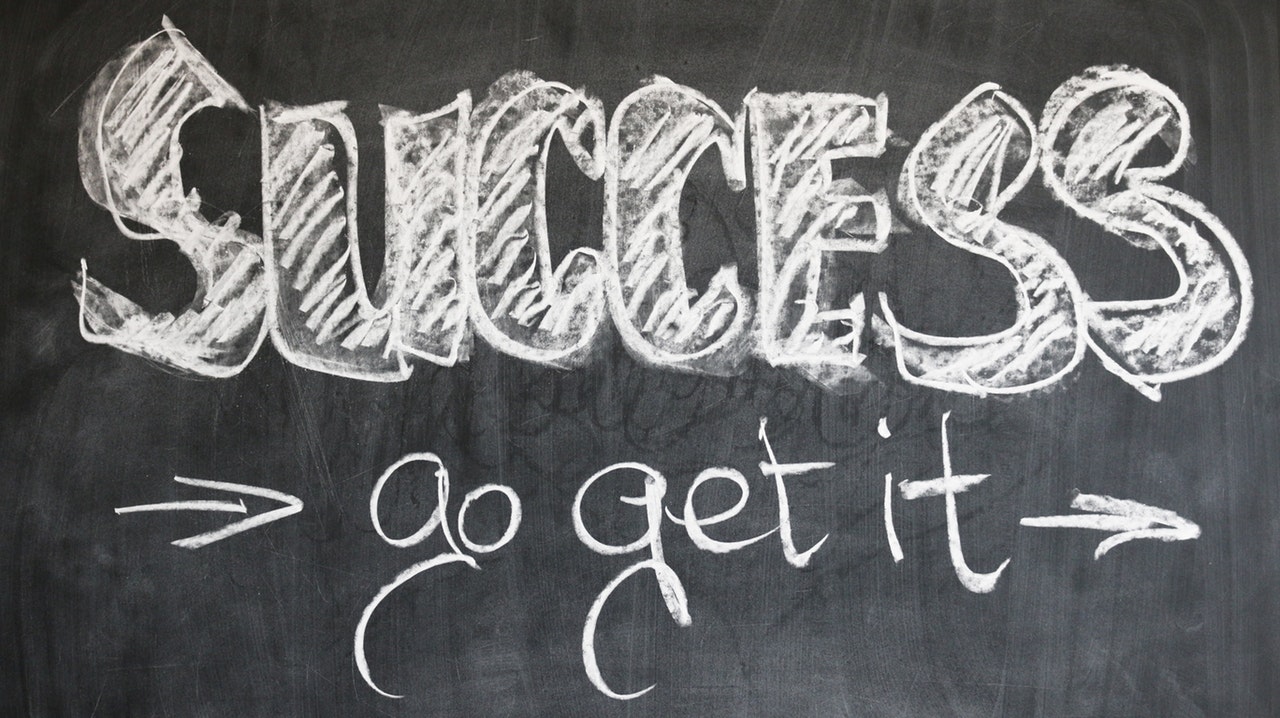 5 Tips for Successful DCIM Software POCs
For modern data center managers, choosing and implementing a Data Center Infrastructure Management (DCIM) software solution is more complicated than ever. Modern data centers are becoming increasingly distributed and complex. As a result, these hybrid, high-density environments often require multiple data center management tools that go beyond simple asset management or power monitoring for different aspects of the data center. Data center managers additionally are tasked to do more with less, including making the most of their budgets for data center software. Making the case for DCIM software ROI can be just as stressful and time-consuming as the initial search for the right tool.
Data center managers need to be able to accurately evaluate DCIM software before they buy, or risk wasting time, money, and effort on a solution that ultimately will not fit their needs. That's where a DCIM software proof-of-concept (POC) comes in.
What Is a DCIM Software POC?
A proof-of-concept enables you to determine how well a solution will fit your requirements and to reduce the risks and costs associated with choosing and implementing that solution. A POC typically comes after the RFP process, and multiple POCs are commonly conducted with different vendors at a time (commonly called a "bake-off"). It differs from an RFP or RFI in that a POC allows you to try the solution yourself (preferably using your own data) to assess its practical application and features against your business and technical needs. Rather than a straightforward list of basic requirements as seen with RFPs, a POC evaluates the solution against more detailed and developed use cases.
When applied to data center management software, a POC can be an invaluable tool for assessing the viability of a DCIM solution. A successful POC provides more actionable data than an RFP or demo and enables you to compare DCIM software solutions, without falling into the feature comparison trap.
How to Ensure DCIM Software POC Success
The success of a DCIM software POC depends on how accurately you can appraise the data center management solution in your own environment. Here are five recommendations for a successful DCIM software proof-of-concept evaluation:
Limit the POC scope to 2-5 cabinets with assets. It's easy to try to take on too much work during a POC, which can hinder your ability to fully evaluate the DCIM software. Keeping the scope to a few racks and their assets will ensure a manageable amount of your own data to analyze and visualize using the DCIM software's zero-configuration BI and analytics tools. Using your own data instead of prebuilt datasets provided by the DCIM vendor will help you identify and address any unique challenges with your own data before you begin implementation.
Have a diverse sample of different monitored devices in your data center. With today's complex data center environments, it's not unusual to have a range of devices from different vendors side by side in your data center. Make sure your POC scope includes cabinets that represent the variety of intelligent PDUs and other devices that you have deployed. A comprehensive DCIM solution will be vendor neutral and either support your devices out of the box or provide plugins to allow you to manage those unsupported devices.
Gather requirements and use cases for assessing how the DCIM software fits your business needs. As mentioned previously, the point of a POC is to evaluate the software against your key requirements and use cases; otherwise, you may end up purchasing a solution that does not work for your team or your environment. A good starting point is to gather requirements and use cases from everyone who might use the DCIM software. While you or your team may be the administrators or super users, other teams may have their own use cases that you may be unaware of.
Allocate the right amount of resources to your DCIM software POC. The effectiveness of your POC can be limited and your data can be less conclusive when you haven't dedicated enough time and other resources to really testing out the data center software. A lack of time can also lock you and your vendor in POC limbo, keeping you from making your final decision. Based on previous experience, your DCIM vendor should be able to give you an idea of how much time and other resources to allocate so you can plan accordingly and ensure that your DCIM software POC isn't wasted.
Ask your DCIM vendor questions about the software. A POC isn't just a good way to evaluate a new data center software solution; it's also a good time to assess the DCIM software vendor. For example, how well-thought-out is the vendor's typical POC process? Is there a dedicated point of contact in case you have questions? If you are testing the DCIM software and run into issues, how helpful is the vendor's technical support team? How does your vendor respond when you ask for features that aren't currently available? Your ideal DCIM vendor should be in contact with you throughout the POC process and be open to incorporating your new feature requests into their product roadmap.
A DCIM software POC may seem like more work up front than simply purchasing the solution that has shiny "eye candy" features. However, completing the evaluation successfully can help you save time and money in the long run by providing the information you need to select the right vendor and solution for your needs. 
Want to see what sets Sunbird's proof-of-concept process apart? Download our datasheet to learn more and take the first steps toward your own DCIM software POC.