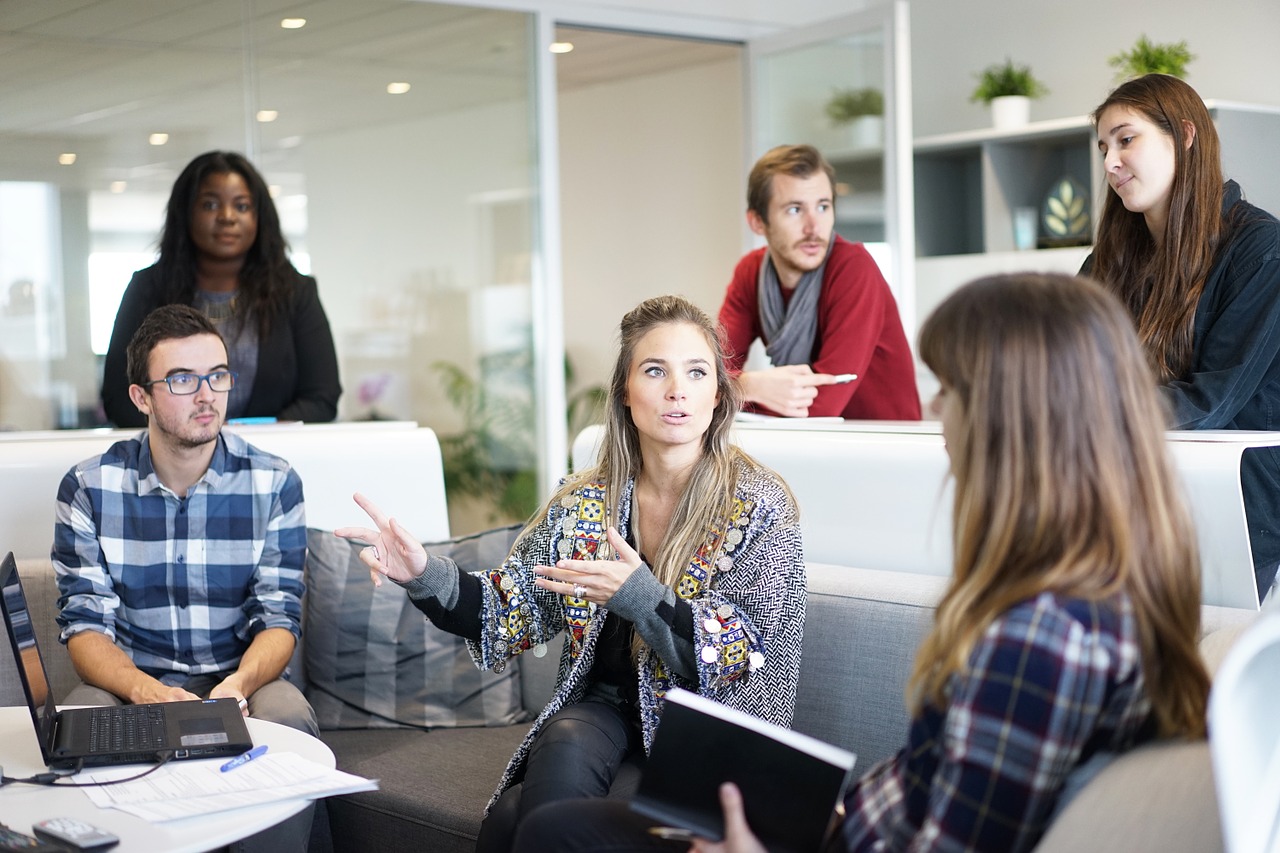 6 Reasons Your Company Needs DCIM Software
As modern data center environments continue to grow increasingly complex, more data center professionals are turning to Data Center Infrastructure Management (DCIM) solutions to help manage their data centers. The benefits of DCIM can be found in time savings, improved people productivity, and cost savings.
All organizations should find DCIM valuable. If you are one of the remaining organizations that have yet to adopt DCIM software, here are the top 6 reasons your company needs DCIM software today:
With DCIM, employees no longer need to be on-site to identify what assets are in the data center and what key resources, such as space, power, and cooling, are available. Data center managers can have access to accurate data in real-time with just a click of a button. Asset details and their physical network and power connections can be easily understood to enable extremely accurate capacity planning down to the port level. Critical path capacity points are automatically identified to reduce the risk of failures. Moves, adds, and changes are easily accomplished.
Want to see how your company can benefit from Sunbird's industry-leading second-generation DCIM software? Take a test drive today.