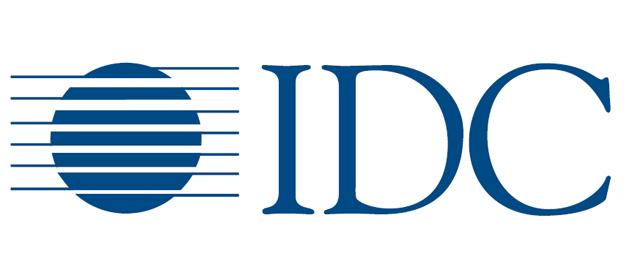 Choosing a Reliable DCIM Service Provider
While datacenters are continuing to evolve, the list of pain points around managing the necessary resources and changes to datacenter assets continues to grow.  But how do you decide whether Data Center Infrastructure Management (DCIM) is the right choice for you, and if so, whether a specific solution can meet your needs?
Sunbird's new website, sunbirdDCIM.com, makes learning about DCIM, the components to consider when selecting a DCIM provider, the benefits from a DCIM and more importantly, how to get started easy.  We know that datacenter managers have many choices in how to best approach infrastructure management, and at raritanDCIM.com, visitors can learn why our customers believe that Sunbird's DCIM is the right choice.
Additionally, on the Award Winning Solutions page you can see what other industry analysts and the press have to say.  The newest addition to the page is International Data Corporation's (IDC) naming of Sunbird as a "Major Player" in the DCIM Market in their recent vendor assessment and market analysis report, IDC MarketScape.
Sunbird was recognized for its DCIM solution, dcTrack and Power IQ that provide DCIM decision makers with solutions that
Are intuitive, easy to use, and not only address everyday data center management functions, but also ease decision making as it pertains to asset management, environmental and power monitoring.
Provide exceptional customer service through the Client Success Program.
Support datacenter managers today, AND into the future.
You can learn more about the qualities that are separating the successful DCIM providers from the unsuccessful ones.about DCIM by listening to IDC's complimentary recorded  webcast: The Top Five Habits of Highly Successful DCIM Vendors.
To learn more about Sunbird's DCIM solution visit Sunbird's NEW website www.sunbirddcim.com.