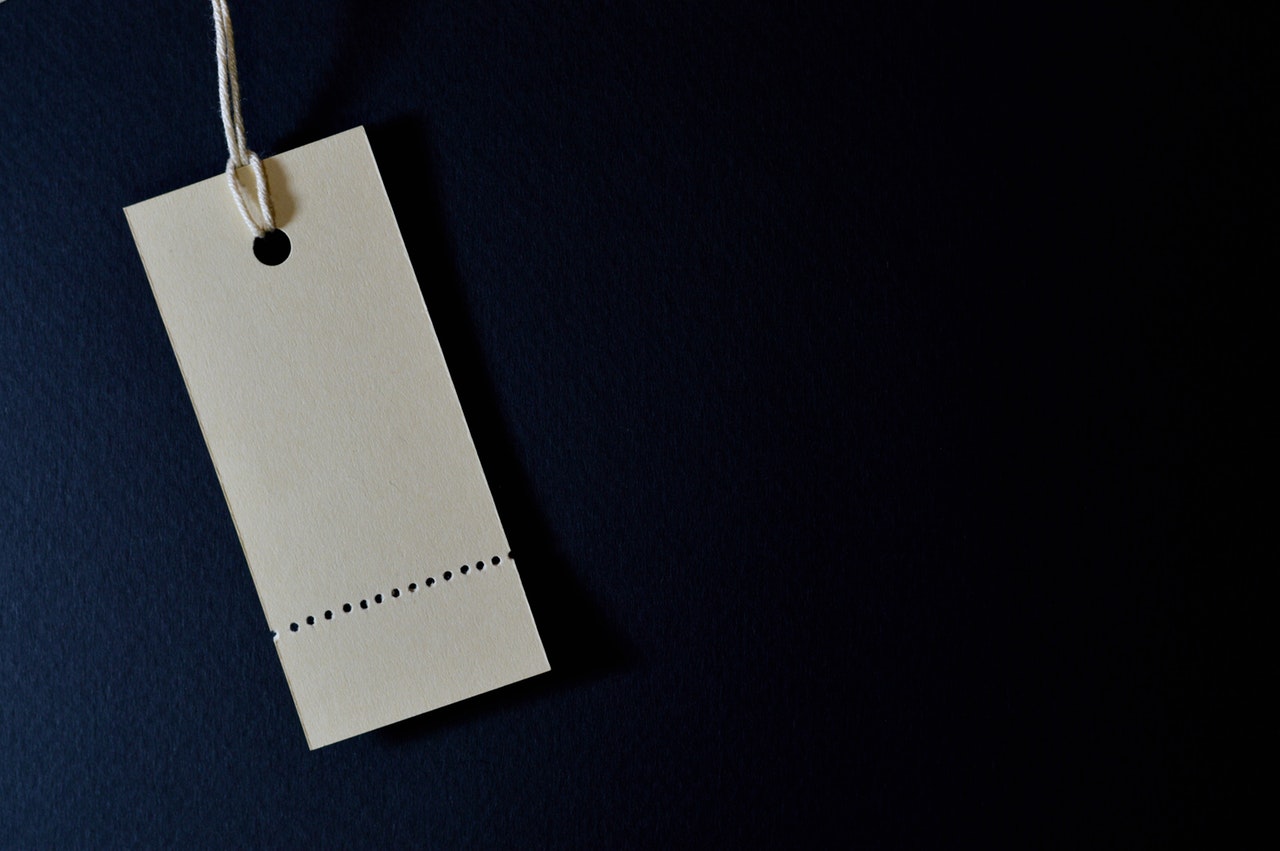 Colocation Data Center Pricing: 4 Factors That Can Increase Costs
Colocation data centers have increasingly become a major part of the modern data center landscape. According to 451 Research, over 40 percent of enterprise end users are renting space from colocation data center providers. The prevailing rationale behind the shift to colocation is based on resource management. Colocation data centers tend to be more cost effective and less resource intensive, since the data center is outsourcing all the hardware and services required for data center management to the colocation data center provider.
When calculating data center colocation pricing, you may only be focused on how much space you need; after all, the more racks or RUs that you need, the more your pricing will increase. However, these other four factors can also drive up data center colocation costs.
1. Location
Costs in different areas can vary widely. For example, the pricing in Tier 1 metropolitan areas like New York, Boston, Silicon Valley, or San Francisco tend to be much higher than in smaller cities and suburban areas. Power, cooling, rents, taxes, and ease of access to the colocation data center facility tend to increase the pricing in major cities. Natural disasters, including everything from flooding to earthquakes, also play a role in increasing the price of different locations.
When choosing a data center colocation location, remember to balance the high costs with the potential impact on latency, uptime, and availability. A location further away from your target audience may be less expensive, but you could end up paying the price in terms of connectivity and bandwidth, ultimately leading to unhappy customers.  
Data Center Infrastructure Management (DCIM) software can make it easier and faster to plan out your colocation data center and simplify data center asset management. A comprehensive 3D floor map can help you view where in the data center your assets are located and how they are connected. Data center monitoring using environmental sensors can help you respond quickly to heat spikes, flooding, and other natural disasters.
2. Redundant Power and Connectivity
Redundancy is paramount for data centers to ensure that they remain operational, even if a cable is cut or a PDU fails. Without power, your colocation assets and the mission-critical business applications they support will be inaccessible. Redundant power requires more space, hardware, and power sources, all of which can add to the cost of colocation. At the same time, considering that one minute of downtime costs an average of $7,900, paying for redundant power and connectivity may be less expensive in the long run.
When considering the costs of redundant power and connectivity on your data center colocation pricing, start with the criticality of the systems that your colocation assets will be supporting. Although redundancy is a high priority for business-critical functions, you may be able to limit your costs to redundancy for that hardware. You could also consider keeping more mission-critical systems to your on-premises cabinets and placing less important applications and backups in your colocation facility. Also, ensure that your devices are efficiently utilizing power and load balancing.
Real-time data center power monitoring is where DCIM tools really shine. When combined with intelligent PDUs, DCIM can poll the iPDUs to ensure they are reachable and collect energy consumption data from them down to the outlet level with notifications and alarms so you never have to worry about overage charges or running out of power. DCIM software can also help with data center business intelligence, reporting, and planning tools that enable what-if analyses without impacting equipment in use to ensure that you have enough capacity to continue operating in a failover situation.
3. Managed Services
Unlike a traditional enterprise data center, you won't have your own trained staff on site. As a result, you'll have to rely on the managed services or remote-hands staff provided by your colocation data center provider.
The question to consider when considering the cost of managed services is the extent of the support you will need. While a certain level of support is typically included in the cost of data center colocation, emergency services or highly specialized services will be priced higher and may be limited to certain times of the day or only on weekdays.
A comprehensive DCIM software solution can integrate with ITSM tools to help you manage a remote-hands service. You can manage your data center colocation assets and track the changes made to them in a single system. Tracking any updates through your data center change management lifecycle can help you ensure that the changes are made accurately and on time. Tracking maintenance KPIs, like the age of your hardware, in your DCIM software can also help you more accurately determine when you will likely need additional support.
DCIM can also help to decrease your need for managed services by allowing you to manage your devices remotely. A comprehensive data center management solution will enable you to remotely power cycle devices and outlets, so you won't need a technician at the colocation data center to flip switches for you.
4. Security
Both data center physical security and cybersecurity are important in choosing a colocation data center, but they can also increase the costs significantly. A locked cabinet with RFID card access will cost more than an open rack. A cage or enclosed area with CCTV surveillance feeds is more expensive than an exposed area without any security cameras or sensors. A facility with 24/7 guards on premises will be significantly more expensive than one without any security personnel. Some colocation data center providers will also charge for firewalls and other security inclusions.
When considering the security of your colocation assets, determine the sensitivity of the data and what level of protection is sufficient. If your organization is in a highly regulated industry, it may be necessary to review any governance and compliance guidelines to ensure that you are protecting your colocation data center assets to industry standards.
While your data center colocation provider may maintain a list of allowed personnel who can access your equipment, DCIM software can help you maintain security in real time through access control and auditing. A comprehensive data center software solution can help you track when doors to your cabinets are open and if access attempts are successful. Maintaining an audit log and security reports can also help you with forensic analysis in case of a breach.
Colocation data centers can provide a cost and resource-effective alternative to managing your own enterprise data center. However, it's important to consider these five factors before choosing a colocation data center provider to avoid surprise costs and ensure that this option is as viable as it seems. DCIM software and other data center monitoring tools add another layer to help you keep an eye on the health and status of your colocation data center assets.
Want to see for yourself how Sunbird's industry-leading second-generation DCIM software can help you manage your colocation data center?  Take a test drive today.