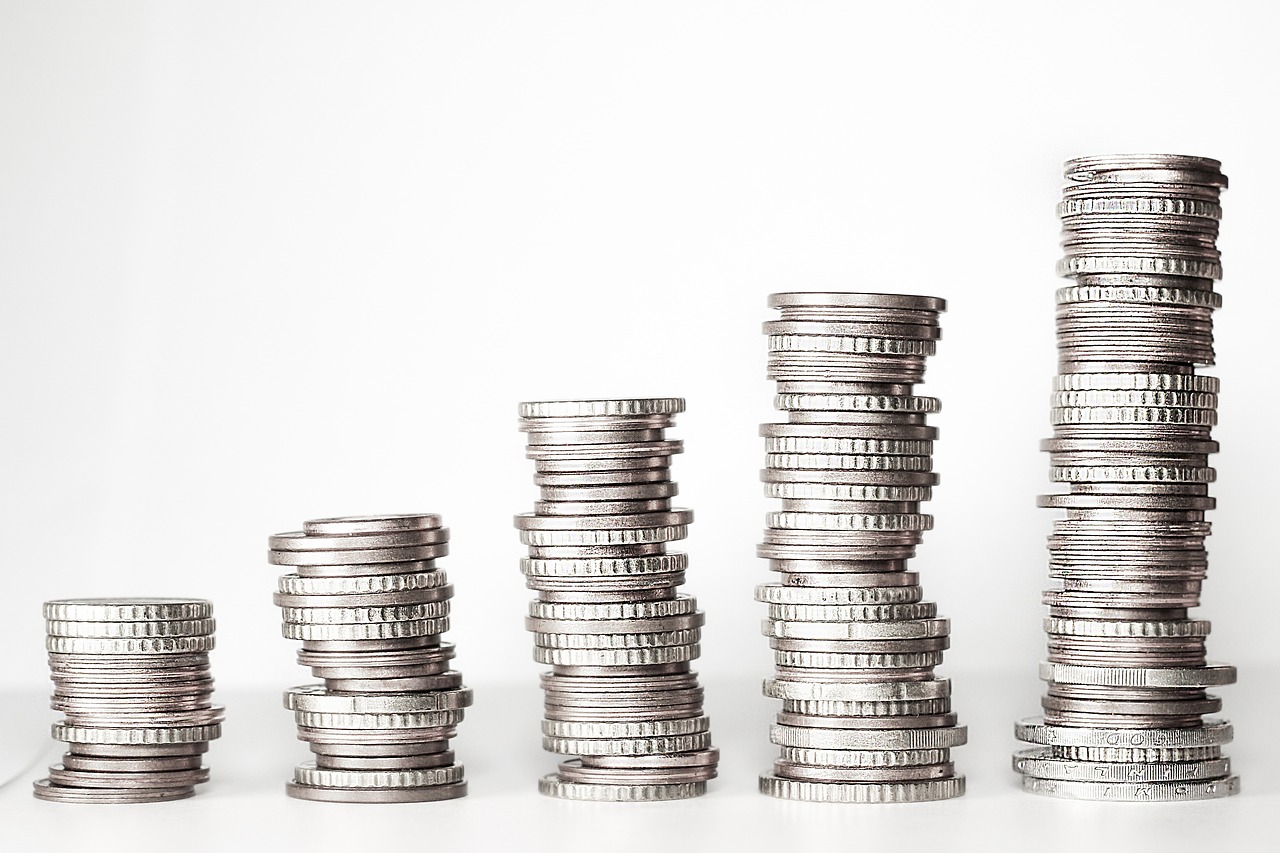 DCIM Software Market Size Set to Exceed $3 Billion by 2024
The Data Center Infrastructure Management (DCIM) software industry is heating up. According to a new research report by Global Market Insights, Inc., the DCIM software market is expected to be worth more than USD 3 billion by 2024. By comparison, the DCIM market was estimated at over USD 800 million in 2017 and is predicted to grow at over 20% CAGR from 2018 to 2024. While much of the expansion can be attributed to the increase of data centers in Northern Virginia and other rapidly growing markets in the United States, locations in the Asia-Pacific and South American regions are also having an impact.
What are the capabilities driving enterprises to adopt DCIM software? How are they transforming data center infrastructure management practices? Let's consider some of the factors contributing to this growth and their benefits to your organization.
Data Center Asset Management
Maintaining an accurate data center asset inventory continues to be one of the most commonly used cases for data center software, particularly in modern data center environments, where hybrid is becoming the new norm. Data center managers need to have an up-to-date, single version of the truth, so they can accurately manage their inventory. They need to do this whether their assets are in a physical enterprise data center, colocation data center, or cloud environment. This is also why asset management is one of the primary reasons for integrating your DCIM solution with a CMDB or another third-party system where changes to assets are frequently made.
DCIM software gives you an accurate, real-time view of all assets across all your data centers. It makes it easy to add and edit assets with all the right information with bulk import/export capabilities, auto discovery, and a built-in models library so you won't need to populate every field manually. Information like power and data port types and connectors is also captured so you can quickly build and track connections between items.
Data Center Power Monitoring and Environmental Management
With their increasing affordability and ease of adoption, intelligent PDUs and other smart devices with environmental sensors are becoming a mainstay of modern data centers. Intelligent instrumentation enables you to collect a wide variety of data from these devices, which you can use to make smart power and environmental management decisions.
DCIM software simplifies real-time data collection by automatically polling your devices and storing information on power and connectivity. For example, outlet-level metering on iPDUs provides granular data that can be used to determine how much power your devices are drawing, power usage effectiveness (PUE), and how much capacity you have left. Leverage power monitoring at the server level to identify power consumption by server, will allow you to decrease energy costs by shutting down ghost servers and replacing power hogs with more efficient devices or virtual servers. Environmental sensor data can also be used to generate temperature, humidity, security, and airflow data that can be leveraged to ensure a safe operating environment for your equipment. Tracking active power by device or even more granular levels can also help you more accurately billback customers for their energy usage.
Data Center Capacity Planning
As data centers struggle to keep up with resource demand fueled by IoT, big data, AI, and other compute-resource-intensive technologies, it's become more important than ever for data center managers to provision at the speed of IT. Capacity can be especially difficult to track across multiple sites and projects in the on-demand dynamic model that customers have come to expect.
A comprehensive DCIM solution can provide the information you need for effective capacity management. Intelligent capacity search that accounts power and network capacities as well as space, helps you find and immediately reserve the optimal locations for planned assets. Similarly, correlating power, cooling, and space capacities visually on the floor map can help you make the case to management when you need more resources. What-if analysis can provide more granular, predictive insight into the net impact of an upcoming project on data center capacity so you'll know if you need to acquire more resources or if you can delay capital expenditures. Stranded, budgeted, and actual power capacity metrics can decrease energy wastage and allow you to safely provision more equipment.
Data Center Security Management
Given the increasing importance of the data center and the data it stores and process, it should come as no surprise that securing this data is top of mind for organizations as well. Data center security breaches can expose hundreds of thousands of records of private data and have serious consequences for an enterprise's reputation and bottom line. Data center infrastructure, including any IP-based device, could potentially be a target for an attack.
While cybersecurity tends to garner the bulk of the notoriety around securing a data center, the ability to physically secure your data center against intrusions and unauthorized access is just as important. DCIM software can simplify physical data center security through electronic door access control managed through the GUI. RFID-enabled key cards can be assigned, activated, and deactivated to users at certain dates and times to limit service personnel to the hours where they need access to your cabinets and containment areas. Door security and audit reports help you track who tried to access the door, at what time, and with a log of all authorization attempts.
The DCIM software market is hotter than ever thanks to feature and functionality that meet the needs of today's data centers. As more organizations realize the benefits of using data center software capabilities to better operate and monitor their environments, we can expect the market to expand even further.
Wondering how Sunbird's industry-leading second-generation DCIM software can improve your data center management practices? Take a test drive today.