Demystifying Data Center Capacity Planning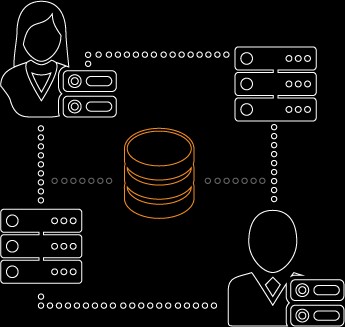 The dynamic nature and growing competition of the business world has led to new demands for modern data centers. As the IT consumer base and cloud computing continue to expand, resource utilization is also growing. Organizations have a tough task to efficiently support new business requirements with limited data center infrastructure resources.
The concept of data center capacity planning is truly evolving due to this increase in demand. New software technologies are being used to provide services, create new data center delivery models, and optimize overall management strategies.
The emerging trends towards Data Center Infrastructure Management (DCIM) and Software Defined Data Centers (SDDC) have given a new look to the balance between IT communications and facilities management.
The Process of Evolution
Data centers are never static. They keep growing and improving with new workloads and more users. The whole process of planning itself can be very complex because of key drivers like growth in the number of business-critical applications that organizations are using and in technology trends like server virtualization and public cloud, according to a CIO.com article.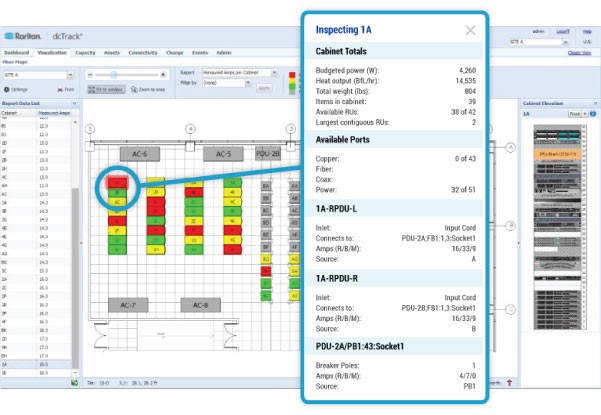 Data center capacity planning doesn't happen overnight. Getting the right computing resources at the right time to maximize returns requires comprehensive planning, implementation, and execution. In the past, data center operators could easily accommodate flexibility through overprovisioning, which incurred exorbitant costs. As resources became more expensive and scarce, planning to meet future capacity requirements became tougher and more critical. Enter data center management software, a critical tool to help operators understand real-time capacity, matching resources to the needs of new business requirements. 
Virtualization, along with better storage planning, has also helped organizations get a better handle on their capacity utilization. But as more companies implement virtualization technologies, additional utilization of host servers and in turn additional power requirements are introduced.  Data center monitoring and capacity planning software becomes more important in these situations to allow maximization of compute resources without introducing risk of downtime from additional power consumption (e.g., tripping a circuit).
Key Considerations During Capacity Planning
In the present-day scenario, capacity planning is more than just a hardware forecast for the future, according to experts at Sunbird. Here are a few things that should be considered for effective data center infrastructure planning:
Power Consumption and Capacity: To understand real-time utilization of power and stranded capacity, current power consumption should be monitored in real time and compared to the budgeted power.  Compute density in most data centers is increasing as new resources and technologies like blade servers are rolled out, leading to high power densities in each cabinet. More sophisticated data center capacity planning software will track power connectors or outlet utilization at each power strip and will even have software algorithms and rules to automate adding up capacity utilization upstream from IT devices (e.g., at circuit breakers, panels, floor PDUs, and UPSs).  
Rack Optimization: The designs should be space efficient, and decisions on where to install new equipment should be made intelligently. That means having software that can understand individual and contiguous U space, plus the remaining weight capacity of every rack, thereby allowing the software to intelligently search for appropriate space capacity when provisioning new equipment.
Data Network and Structured Cabling: Data centers are a huge asset for any organization, and their physical infrastructure is crucial for the success of the organization. This even applies to the copper and fiber cables that connect between servers, storage, switches, and routers.  With data center capacity management software, operators will be able to understand all data circuits, connections, and availability of ports and port types in the data center.
As data centers continue to evolve in response to business drivers and strategic IT trends, data center capacity planning becomes increasingly important. By leveraging the right capacity planning software, data center managers and operators can better understand both the physical space and power aspects of capacity in their data centers and gain the insights they need to forecast and plan more accurately and effectively.