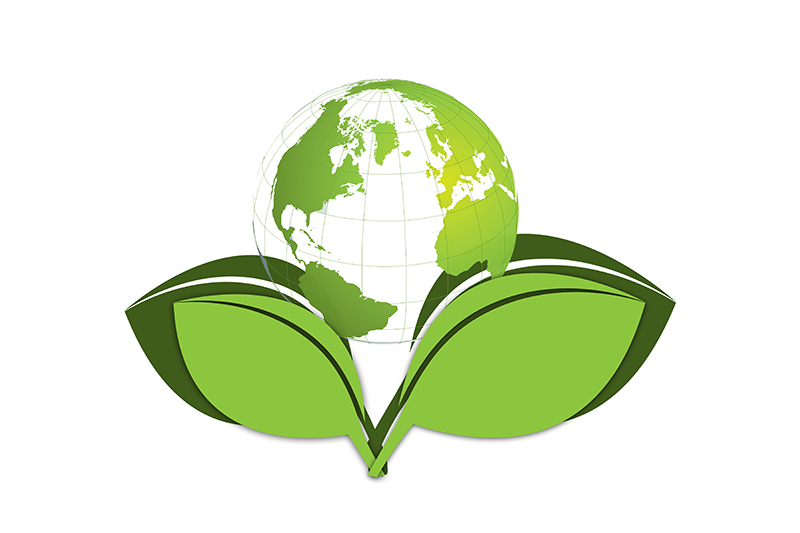 Earth Day Round Up: Data Centers Going Green
In today's world, it is more important than ever before to consider the amount of energy we use and how we are impacting the environment, and data centers are no exception. The "green data" revolution is in full effect, and data center managers need to optimize their data centers to be more efficient and comply with government regulations—without increasing costs.
To celebrate Earth Day, we've rounded up our favorite resources to help you learn how to "green" your data center.
Sunbird's DCIM solution includes both Energy Management and Environmental Management features that can help boost energy efficiency in your data center. Want to see for yourself? Take a test drive today.
Originally published April 22 2017; Updated April 20, 2018