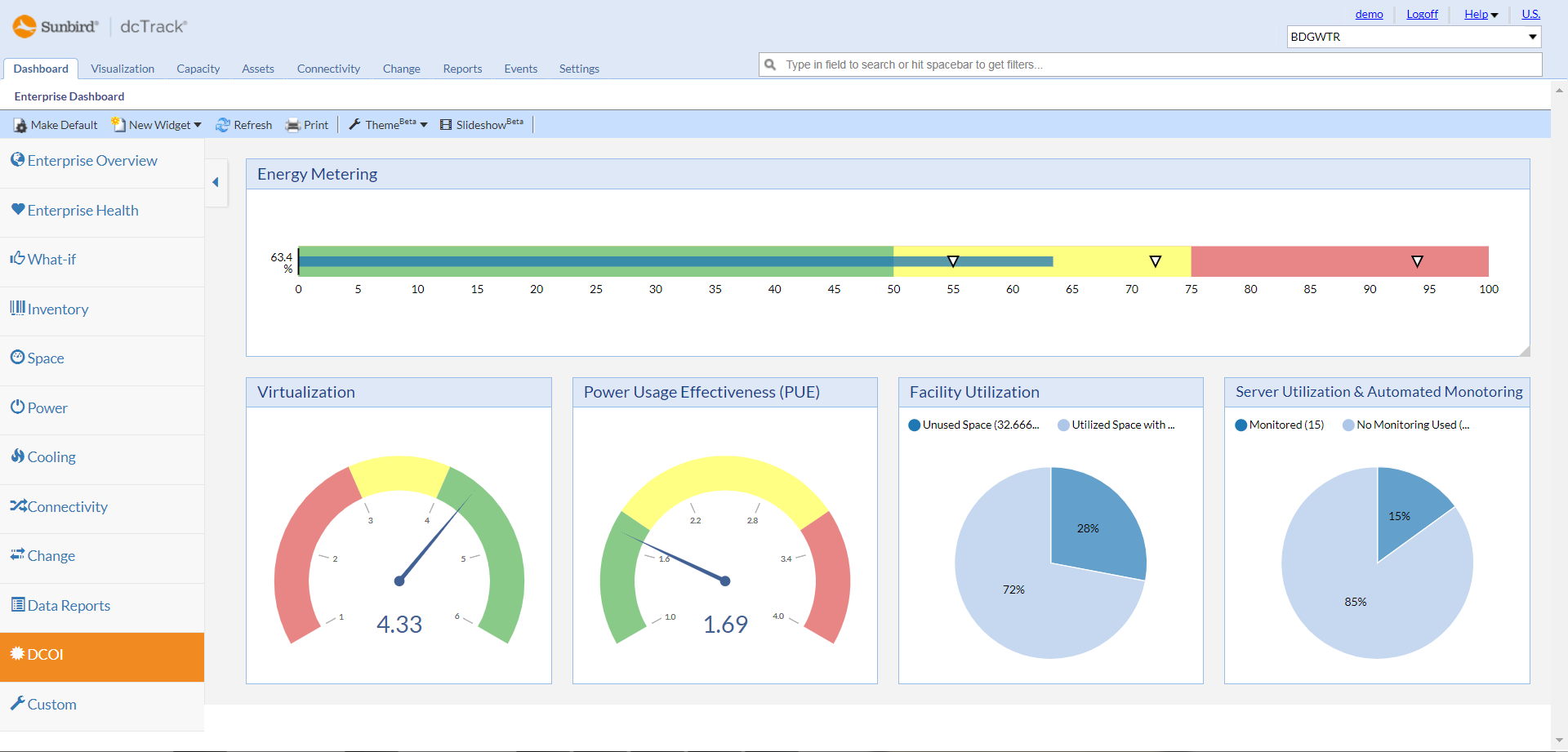 Ensuring a DCOI-Compliant Data Center with DCIM Software [White Paper]
Compliance with the Data Center Optimization Initiative (DCOI) is top of mind for today's federal data center managers. The most recent government mandate to focus on optimization and consolidation of federal data centers, the DCOI sets forth specific optimization and cost-reduction goals. With the DCOI deadline of September 30, 2020 fast approaching, federal data center managers need to quickly ramp up their optimization efforts, or risk being among the first facilities to close.
To help federal data center managers understand how DCIM software can enable them to quickly achieve their data center optimization goals, our white paper provides an overview of the DCOI, including goals and Key Performance Indicators (KPIs) for optimization, and how Data Center Infrastructure Management (DCIM) software can help federal data center managers optimize their data centers.
Even if you do not operate a federal data center, understanding the DCOI and its metrics can be helpful in your own optimization efforts. DCIM business intelligence dashboards and visual analytics are a key tool for success. For example, Sunbird's DCOI Executive Dashboard provides all of these KPIs in a single dashboard so you can track your optimization progress at a glance.
Want to learn more? Download the white paper today.