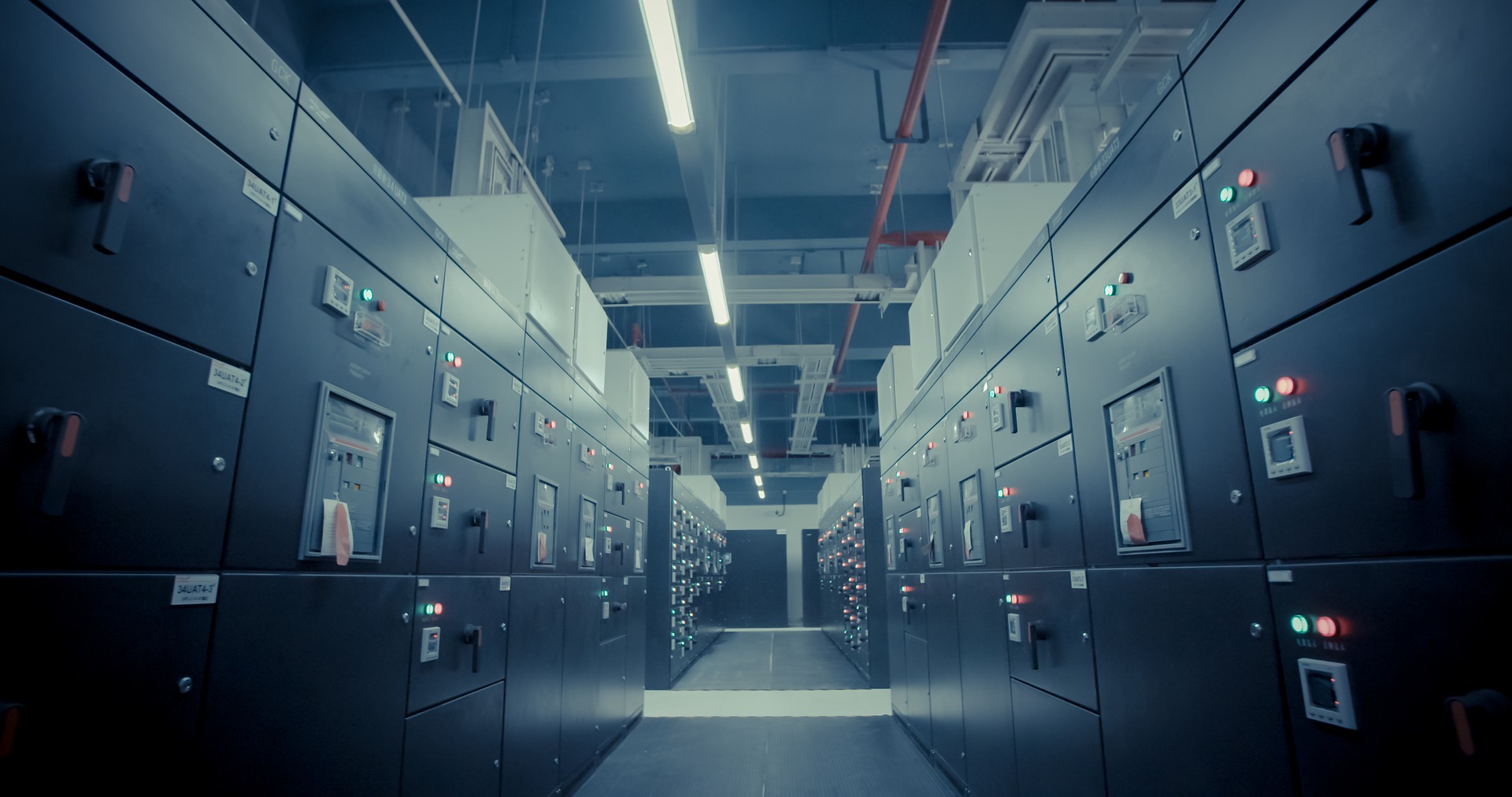 How DCIM Can Reduce Risk in Colocation Data Center Moves [Article]
Data center migrations are complex projects. In colocation data center moves, it's especially difficult to manage the migration since the space isn't your own. Colocation data center providers often offer moving services, but nothing is as reassuring as doing the data center move planning yourself.
Reducing risk is key to a successful data center move. So, when you're moving to a colocation data center, what can you do to mitigate risks, simplify the transition, and give yourself the best chance of success?
Sunbird's own President Herman Chan recently shared his thoughts on this topic in an article in The Stack, a London-based technology news site covering a range of verticals from the cloud, big data, and IoT to the data center and security. Titled "Moving to a colocation data centre? How DCIM software can reduce the risks," the article shares three little-known ways that Data Center Infrastructure Management (DCIM) software can simplify moves to colocation data centers.
Although DCIM software is typically considered a tool to deploy post-migration for data center management, it can assist in some of the often-overlooked issues that can arise during a migration, making it a useful tool in the planning phase. For example, creating a virtual buildout of your data center deployment can help you ensure that there are no surprises during the actual move.
"A virtual buildout of the deployment ensures greater accuracy in data center capacity planning. You can make sure that all the equipment fits prior to the physical migration, which saves time and effort on hardware installation, as well as reducing the potential for issues to arise during the physical move," says Chan in the article. "In addition, DCIM software can graphically display floor maps, cabinet elevations, and power and network layouts so all those involved in the migration understand how their respective areas of expertise fit together in the new colocation facility."
Want to ensure that your colocation data center move is successful? Read the article here and then check out Sunbird's ebook on 7 Proven Tips for a Successful Data Center Migration.