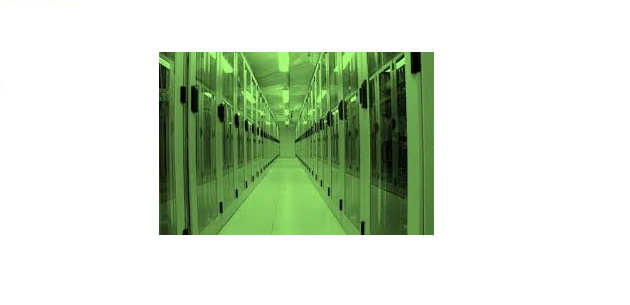 In order to meet ISO 14001, we must first understand what it is.  ISO, or International Organization for Standardization, is a non-government organization with over 150 member countries.  The purpose of this organization is to establish an internationally created set of rules for companies to follow to achieve better products, reduce waste and increase productivity.  For ISO 14001, it is the environment we are concerned about.  In striving to be good corporate citizens, companies put sustainability practices into play at their place of work. 
Sustainability is comprised of 3 pillars known as environment, social equity and economics.  ISO 14001 helps achieve the pillars of Sustainability.
 
In order to achieve ISO 14001, you must document your achievements of saving power and energy and reducing your impact on the environment.  Using a tool, such as a DCIM tool, to help measure power, energy and environmental entities will assist in the documentation, automation and improvement of a company's impact on the environment. 
 
DCIM software enables data center and facility managers to closely monitor and efficiently utilize their existing data center power infrastructure. Data center health maps, power analytics, cooling charts, and reports provide the tools to alert you to potential trouble and understand real-time power load, trends, and capacity at all levels of infrastructure. A configurable dashboard provides views of power capacity, environmental health, and energy consumption.  The combination of the dashboards, reports and alerts provides the ability to document and automate actions taken based on energy peaking, load shedding, and participation in demand response.