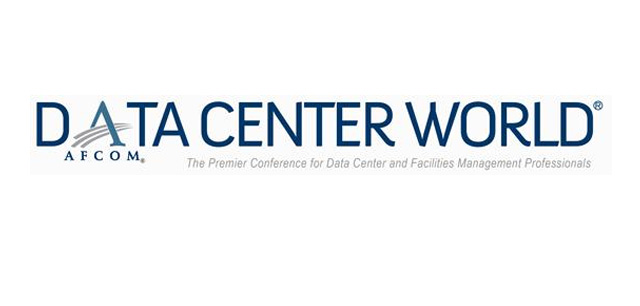 How to Justify a Data Center Infrastructure Management (DCIM) Project to Management
On Wednesday, April 30th, 9:15 to 10:15am at Data Center World in Las Vegas, Nevada, Joseph Keena, Manager of Data Center Operations for University of Florida Health will join with James Cerwinski, Director of Software for Sunbird, in an information session on how to justify the initial cost of a DCIM solution to management as well as other data center stakeholders.
 
The presenters will discuss how today's complex data center infrastructure challenges can no longer be addressed with Viso, spreadsheets, and home-grown databases; and how the maturation of DCIM software solutions over the past few years, make them the foundation of effective infrastructure management.
 
By the end of the session, attendees will have a deep understanding of how DCIM can help improve personnel efficiency, increase utilization of provisioned infrastructure, and improve data center capacity, leading to a drastic reduction in operating costs and the possible deferral of capital expenditures.
 
Learn how University of Florida Health (aka Shands Healthcare) achieved 50% improvements in asset tracking efficiency by deploying Sunbird's DCIM Operations software.
 
http://www.raritan.com/resources/case-studies/detail/shands-healthcare
 
Come visit us at Booth #1112 to learn more and enter a drawing for a chance to win Bose Noise Cancelling Headphones!