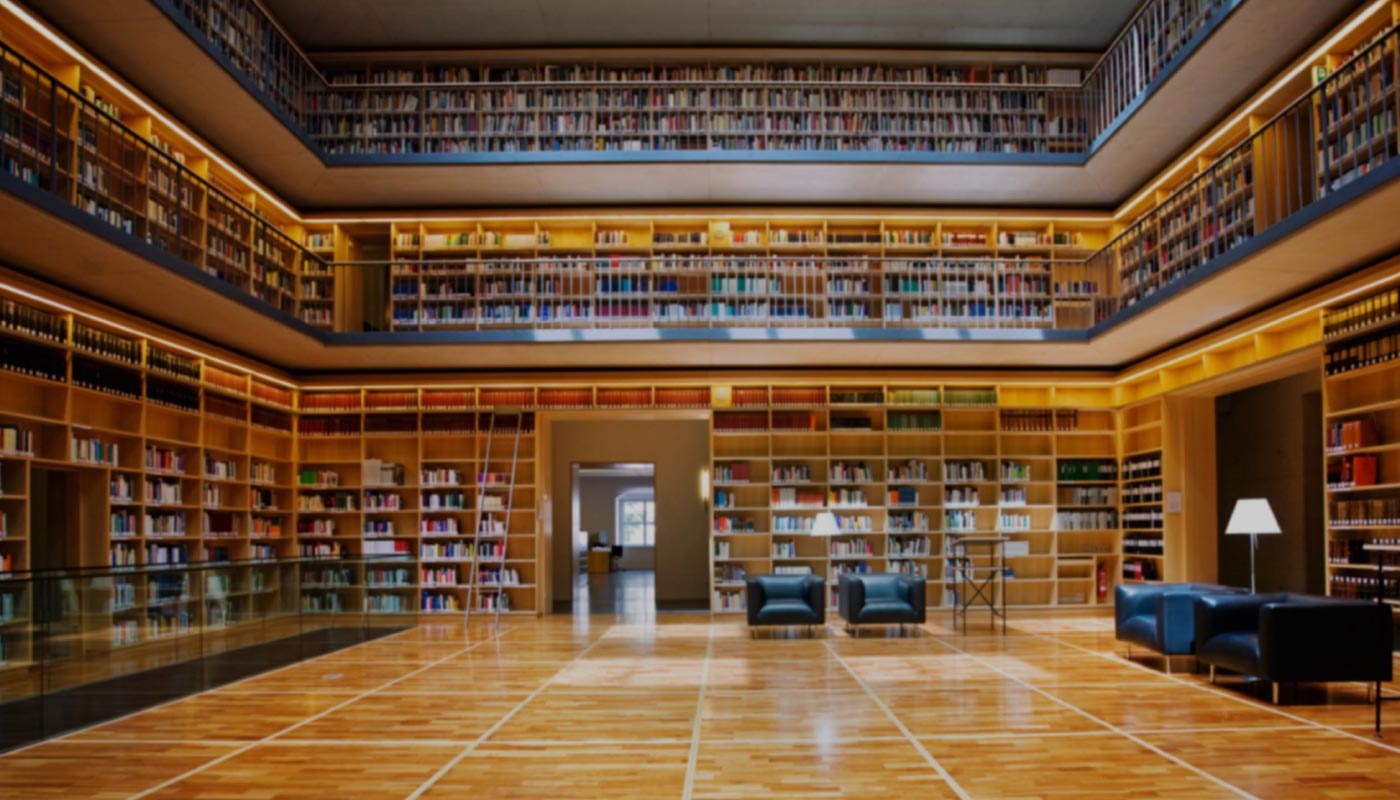 Models Library December Update – New PDU/Network Devices, etc. Models
Just released updates to more than 25 various manufacturer PDUs, cabinets/racks, network devices, comm panels and much more.
 
Manufacturer updates include APC, BayTech, Cannon Technologies, Cisco Systems, Dell, EMC, F5 Networks, Geist, HP, IBM, PaloAlto Networks, Raritan, Server Technology, Tripp Lite and many others.
 
To access these updates, you need to have a support log in and valid maintenance contract.  Click here to log in or sign up today:  http://support.sunbirddcim.com/support/login.
 
Visit our NEW Sunbird Support Portal and download Models Library Release 3.07 today!