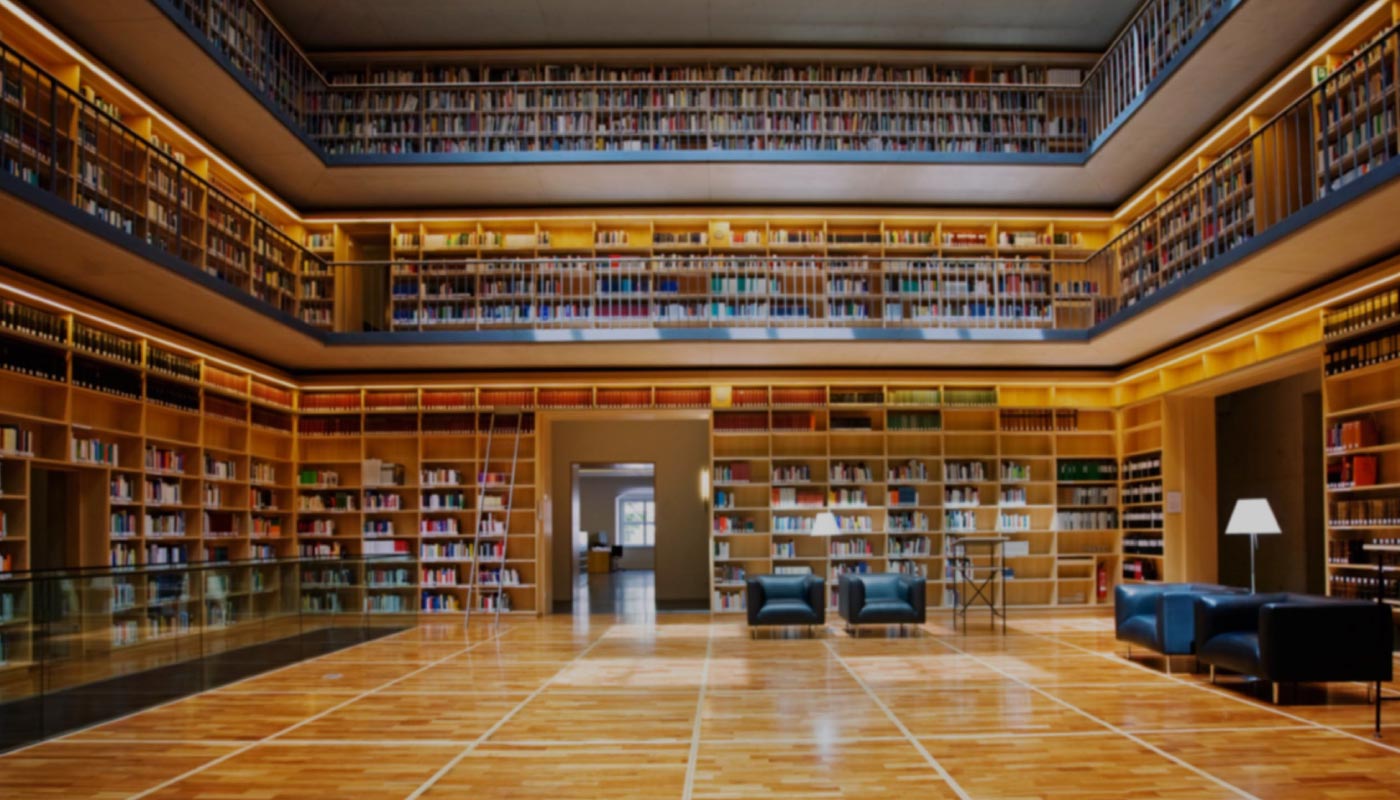 Models Library September 2016 Update - HP, Cisco, Brocade and More
Newly released manufacturer updates include Hewlett-Packard, Cisco Systems, Brocade, and Juniper Networks PDUs, network devices, and much more.
 
To access these updates, you will need to have a support login and valid maintenance contract. Click here to log in or sign up now: https://support.sunbirddcim.com/support/login.
 
Visit the Sunbird Support Portal and download Models Library Release 3.080 today!