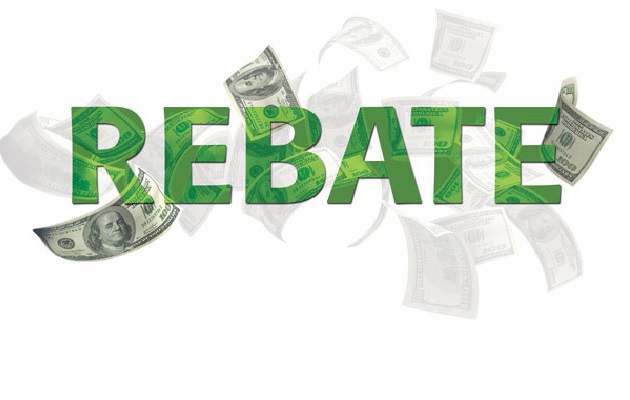 NY Companies You Can Take Advantage of DCIM Funding Today
Con Edison and the New York State Energy Research and Development Authority (NYSERDA) are now offering performance-based financial incentives for companies seeking to undertake data center efficiency projects.    
 
Under the Data Center Efficiency Program (DCEP) and the Demand Management Program (DMP) funding might be obtained through eligible projects including:
IT infrastructure Upgrades

Facilities Improvements
 
Facilities improvements include UPS, VFD, CRAC and cooling system upgrades.  The implementation of a Data Center Infrastructure Management (DCIM) provides for facility improvement, including substantial savings in energy and therefore may qualify under facilities improvements.
 
DCIM offers actionable information from IT devices and the data center environment, to ensure efficiency initiatives are a success. DCIM software can be used to identify trends in energy consumption, provide an understand about what is drawing energy in your facility, and help data center managers find ways to save on energy usage.  And, DCIM can help improve power usage effectiveness (PUE), by helping you to increase temperature set points intelligently.
 
Sunbird's energy management software is standards based and monitors building meters, UPSs, Floor PDUs, RPPs, intelligent rack PDU's and environment sensors. It consolidates information into actionable reports, enabling you to save power and money, calculate Green Grid's PUE Level 1, 2 and 3, and drive your green data center and sustainability initiatives.
 
Furthermore, these dashboards and reports provide the real-time resource utilization data that NYSERDA and Con Edison will need to ensure you meet energy saving regulations.
 
Visit http://www.sunbirddcim.com/product/energy-management to learn more about Sunbird's DCIM or call 1-212-701-7222 to learn more about how you might qualify for DCEP and/or DMP funding.