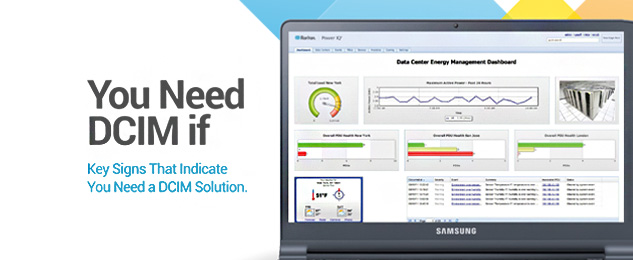 Surefire signs that you need a DCIM
The truth is that with information pouring in from all different sources, it is almost impossible to parse through all the noise and figure out if DCIM software is right for your Data Center to consider starting a Data Center Infrastructure Management (DCIM) project.
 
"You Need DCIM if" is a must-have e-Book that will reveal surefire signs you need a DCIM solution, and discusses how DCIM can optimize your data center operations and monitoring.
 
Click here to fill out a form to instantly download the eBook "You Need DCIM if" now.