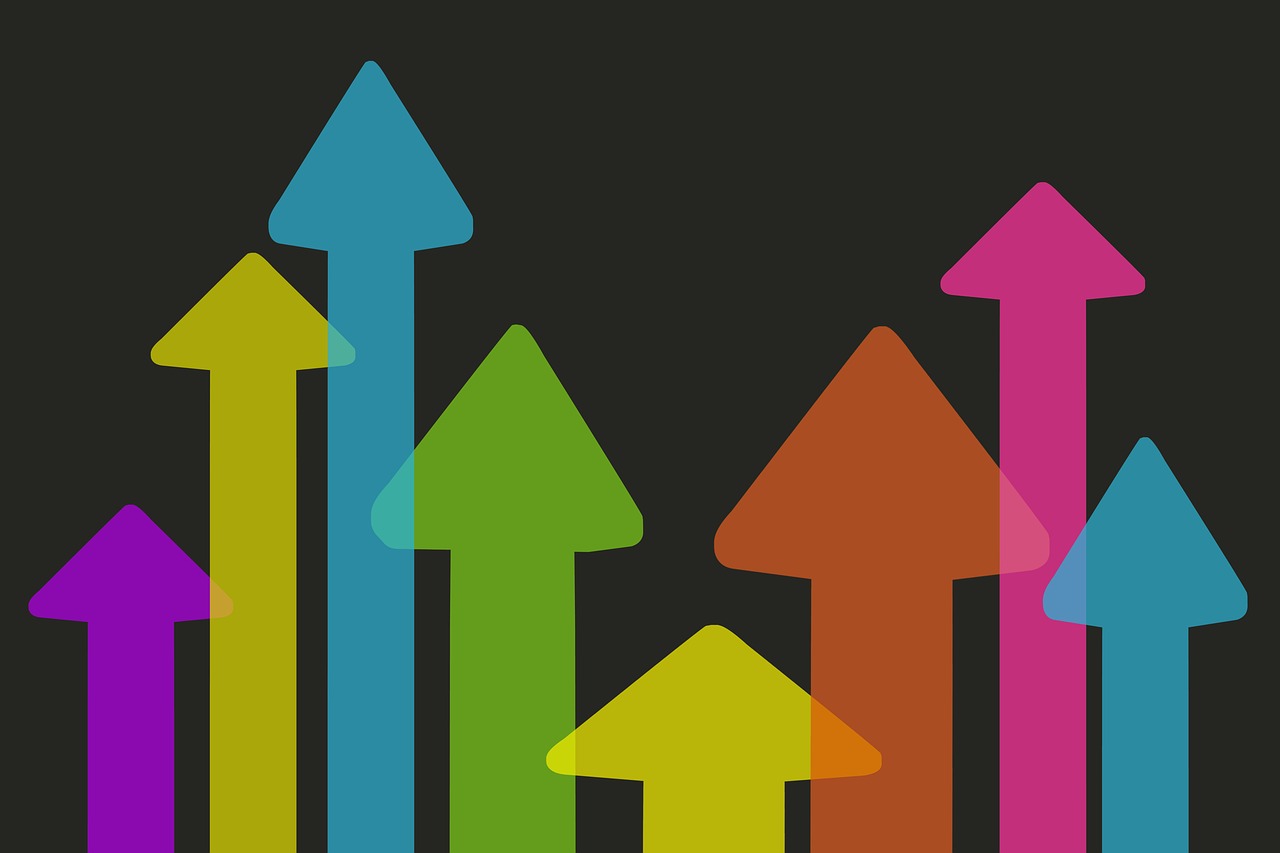 Top 10 Data Center Management Trends of 2018
Over the past year, modern data center managers have found themselves struggling to adapt to several changes in both the technologies and business practices that have transformed the way organizations operate and monitor their data centers. An increased focus on integration, edge deployments and hybrid data center environments, and the widening data center skills gap are just a few of the challenges data center managers must contend with as they begin to plan and strategize for 2019.
As 2018 comes to a close, let's take a look back at some of the year's top data center management trends and why modern data center managers need to take steps now to keep ahead of them next year:
How to Adapt to These Data Center Trends in 2019
Keeping ahead of these trends may seem an impossible task for data center managers who are struggling to keep pace now. However, a comprehensive Data Center Infrastructure Management (DCIM) solution provides many of the capabilities necessary to streamline and simplify adapting to many of these trends.
For example, DCIM software is an important piece of your integration puzzle. Customer-configurable connectors to CMDBs, open APIs, and cloud connectors for virtual asset management provide the functionality you need to effectively connect disparate systems to drive data collaboration.
With many of these trends expected to become even more prevalent in 2019, it's more important than ever for modern data center managers to be prepared to adapt their data center management practices to these changes. With yearly data center project budgets ready to be closed out, it's the ideal time to consider how DCIM software can help you prepare for next year and beyond.
To learn more about how Sunbird's industry-leading second-generation DCIM software can help you adapt to these trends, take a test drive today.