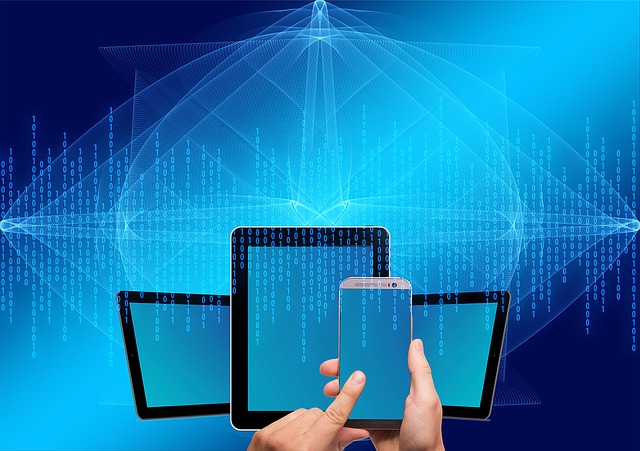 Trends Driving the DCIM Revolution
In 2011, Marc Andressen said in the Wall Street Journal, "Software is eating the world." Fast forward to 2016, and it looks like Data Center Infrastructure Management (DCIM) solutions are driving the growth.
Such solutions allow an organization to manage, plan and optimize the physical elements and processes that exist in its data center. Data center colocation services have made it easier for a team to operate processes around the management of their resources along with tying the information into their ITSM systems.
While DCIM solutions have been around for a while, these trends have increased their adoption in recent years:
Apps Define an Organization
Most companies across the world are trying to adapt the latest technologies by developing their own software applications. At the same time, they are also investing in infrastructure that could support these applications. Despite this, their data center resources are often under-managed, forcing an increasing number of companies to implement DCIM for the more efficient and comprehensive management of infrastructure.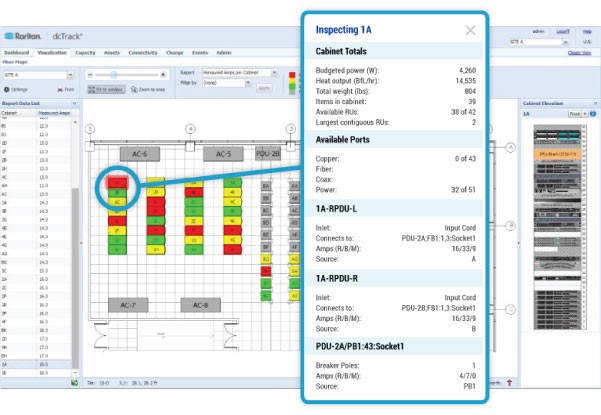 Growth of Mobile Internet
The United States has the highest number of internet users in the world, with states like New Jersey having as high a penetration as 87.8%. This massive adoption of mobile and desktop internet has resulted in a surge in network trafficking, data analysis and data storage. Data center colocation services enable organizations to extract efficiencies from limited systems and at the same time empower data center managers, according to Dr. Ching-i HSU, founder of Sunbird Software. 
Acquisition Mania
Expanding the business inorganically, by acquiring other companies, can be a route for growth by larger companies. With the help of DCIM, organizations can efficiently take control of new assets while making changes to already existing assets. When changes are requested in IT management systems, they can be pushed into DCIM system, directing personnel all over the world to perform the specific tasks.
Overcoming the Initial Obstacle
Despite the numerous proven benefits of DCIM solutions, an initial deterrent has been the up-front costs.  While this is the perception, the reality is that as a percentage of what a rack full of equipment costs, or the cost of the backend infrastructure to support a rack of equipment, it is truly nominal.  In addition, DCIM vendors have addressed the budget and cost issue by introducing subscription-based licensing models, making it possible for companies of any size to opt for DCIM and scale it up as they grow, without having to incur huge upfront costs. Among the major reasons for this trend has been that subscription-based solutions are much more flexible, allowing the system to be funded with operational expenses instead of capital expenses.
DCIM software has provided the most cost efficient supply of infrastructure management, more closely aligning supply with demand, and eliminating stranded capacity. The cost savings, increased availability, efficiency and productivity gains has been driving their recent popularity.