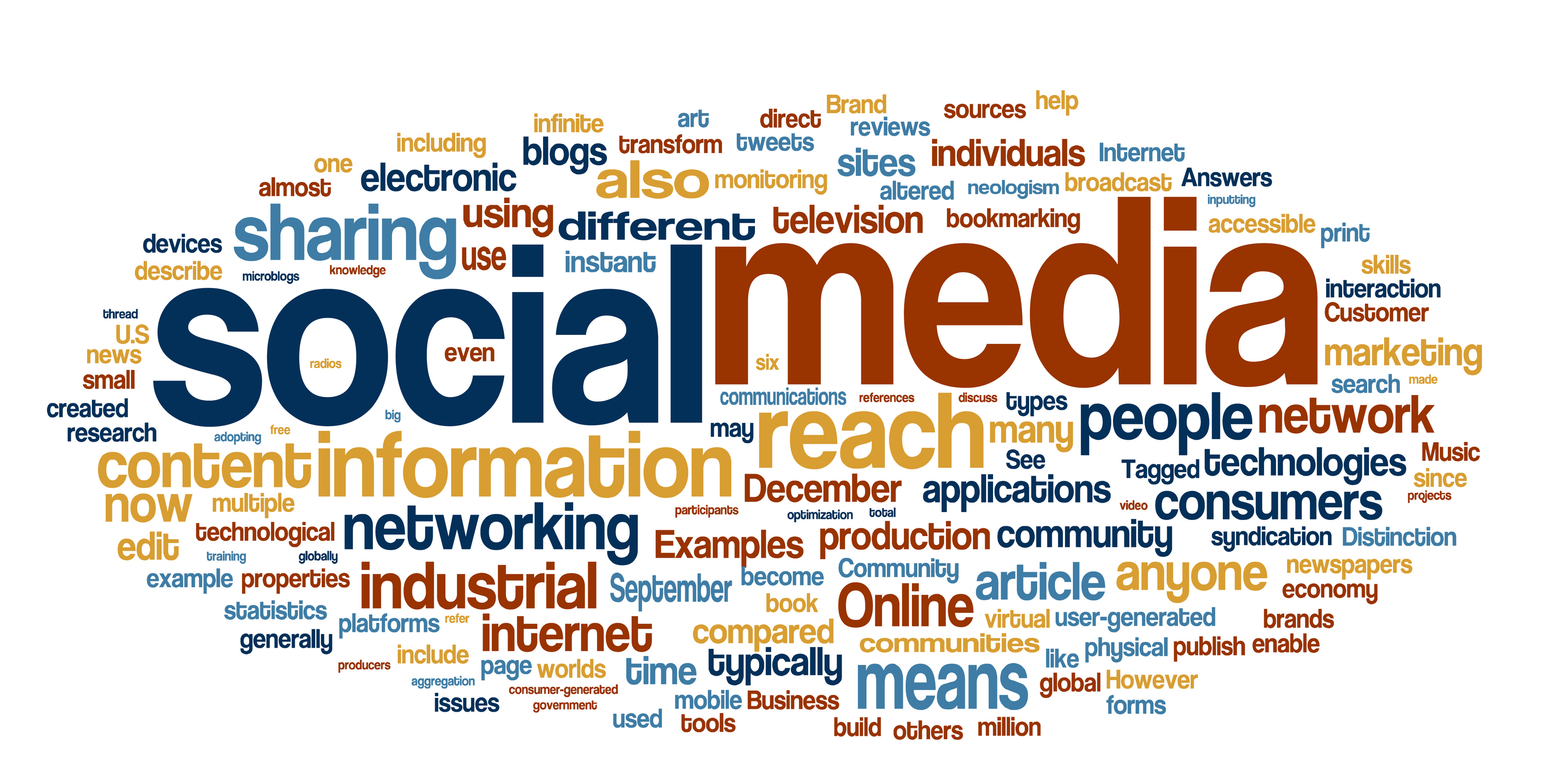 Twitter and LinkedIn Social Media Winners
We recently ran a sweepstakes giveaway encouraging our customers to follow our Twitter and LinkedIn social media channels.  Thank you for such a great response.  We were encouraged to learn that social media is indeed a good source and method for sharing DCIM information.
 
Those that chose to follow us were entered into a sweepstakes to win one of four selfie sticks that can be used to tweet, link in, or post interesting data center pictures ...
 
We are now pleased to announce our winners!
·         Alex Bernstein
·         Karl Ruehle
·         Kristen Jenkins
·         Steve Strange
 
Congratulations to all our winners.  We look forward to seeing your first pictures on Twitter: @SunbirdDCIM;
LinkedIn: Sunbird Software; Facebook: SunbirdDCIM.
 
Once again, thank you to all our participants.