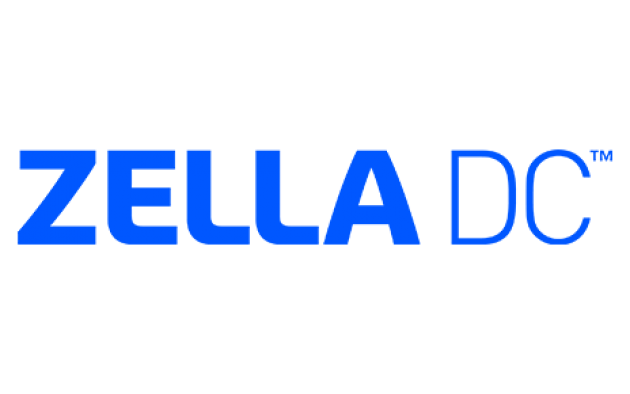 With the increasing focus on edge computing and the need for real-time data access in remote locations, more organizations are seeking cost-effective, intelligent ways to process and store data in facilities closer to the populations they serve.
Deploying data centers at the edge, however, comes with its own set of challenges. How can organizations deploy critical infrastructure at the edge when traditional data center architectures are no longer practical or sufficient?
That's where Sunbird partner Zella DC comes in. A leader in micro data centers, Zella DC develops modular micro data centers that provide all the same capabilities as a traditional data center but with a footprint roughly the size of the refrigerator in your kitchen at home.
We sat down with Zella DC cofounders Angie and Clinton Keeler to discuss edge data center challenges, key components and benefits of micro data centers, and how Data Center Infrastructure Management (DCIM) can provide customers with better management and control for their micro data center deployments.