DCIM Integration
Flow-through Operations for Improved Efficiency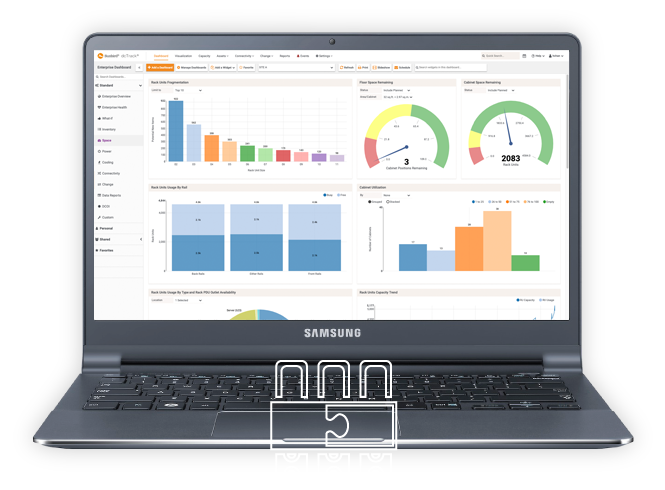 To improve data center operations management, organizations today need to leverage data from a wide range of heterogeneous data sources. The various components of your data center management infrastructure can fit together and applications can seamlessly talk to each other, with nothing lost in the shuffle.
Sunbird's DCIM solution for data center operations, come with open APIs to enable flow through operations that improve efficiency, accuracy and uptime. With open APIs you can use the tools you are most familiar with to integrate and meet the technical, business, and user needs of your organization. As a result, you can complete your application integration in less time and realize greater value from the systems you've already invested in, ultimately meeting your data center optimization projects.

Developer Tools
Open database connectivity capabilities let you use your existing data warehouse and reporting system to generate custom reports.
APIs enable Asset Item create, read, update and delete to/from configuration management databases (CMDB) for seamless information exchange.
APIs enable seamless integration with change ticketing systems, reducing time and improving the accuracy of creating requests and work orders in the DCIM system.