Quick Start
DCIM Support for DIY Installations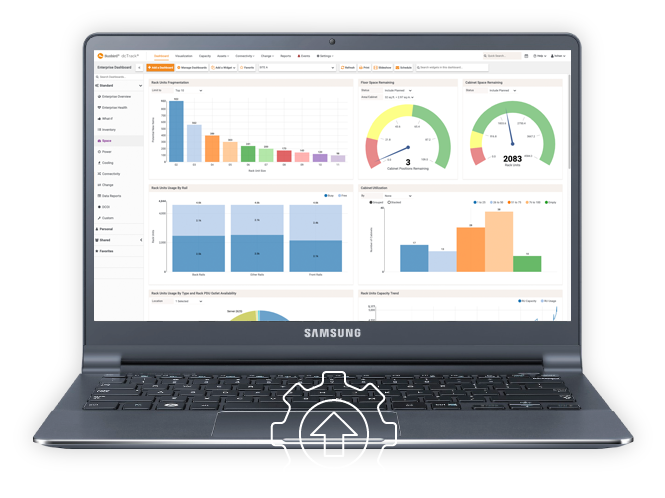 Get online fast and learn how to minimize interruptions to your day-to-day operations while maximizing your Data Center management effectiveness. With Sunbird's QuickStart you will learn the essentials about your new DCIM solution, product features, functionality, and system capabilities, and get the tools you need to successfully install your new Data Center management solution.
Throughout the four day on-site program a Sunbird Professional Services Engineer (PSE) will work with you sharing our best practices to help define a Statement of Work and Training program that enables you to be effective from day 1.

With Sunbird's Quick Start, you receive
Joint review of a clear Statement Of Work
Starter Packet including
Import templates
Quick setup guides
Implementation Check-lists
Access to online support resources
Working system with starter cabinets
On-site support structured as follows:

Readiness Review & Initial Admin Training
Data Center Managers will learn the "how and why's" of building a DCIM site through hands-on implementation and deployment training.

Build a Site in DCIM system
Add Cabinets, Servers, Network, and Storage
Data Center Managers will learn how to import and link drawings to create and configure cabinets, devices, and network connections.
Configure Power, networking, and environmental
Data Center Managers will learn how to import and configure power and environmental devices and connections. Review daily/monthly system administration and maintenance activities.

End-User Training
Focused on end-users, change control, workflow and how to manage moves/adds/changes; dashboards and capacity planning; system navigation and reporting; search, filtering, and editing will be reviewed.