Turnkey
Leave all the work to us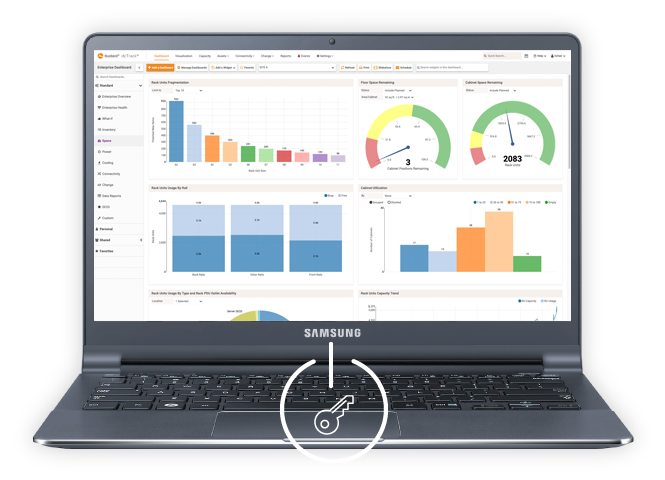 Whether your current data center infrastructure information exists in the form of a spreadsheet or other tool, the migration and onboarding of a new system may take hours of time and effort. With Sunbird's Turnkey Services, you can get your DCIM system online fast without getting your hands (too) dirty.
Sunbird's Turnkey Services essentially consist of three different modules with a Sunbird Professional Service Engineer (PSE) acting as the single point of contact, implementing and completing the project.
Your dedicated PSE will initiate a kick off meeting and review with you a detailed work plan consisting of the following:

Phase 1
Basic Setup and Planning – consists of on-site days to:
Introduce and orient the project team
Review detailed Statement Of Work and finalize project plan
Baseline existing data for the DCIM system
Review setup and configuration of DCIM system based on best practices and workflow
Review any gaps or risks to success and develop an action plan
Provide initial administrator training

Phase 2
Data Collection and Migration – consists of both on-site and off-site activities. 
On-site, Sunbird will collect the existing data center information directly from you and/or collect the data from the Data Center itself. 
Offsite, Sunbird will migrate and/or collect the Asset, Power, and Network management data from existing customer documentation and data.  At the end of this phase you will have a populated database and
a working system.

Phase 3
End-User Training - On-site or remote training sessions can be held where end-users will learn change control, workflow and how to manage moves/adds/changes; dashboards and capacity planning; system navigation and reporting; search, filtering, and editing will be reviewed.