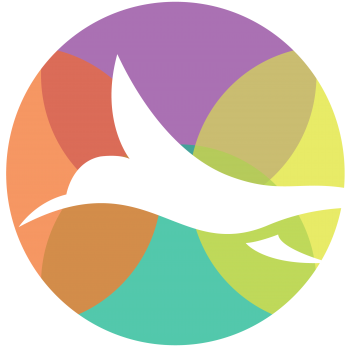 Sunbird® Power IQ® Enhances Electronic Door Lock Management Capabilities
New Release Adds Support for Pin Pads and Faster Lock Action
SOMERSET, N.J., January 11, 2021 — Sunbird Software, the global innovator in second-generation Data Center Infrastructure Management (DCIM) software, today announced the general availability of its latest Power IQ®  release.
With Release 8.0, Sunbird further enhances its support for electronic door locks to safeguard data center cabinets and assets from physical threats by enabling central management and reporting in a single pane of glass.
Power IQ now enables local authentication with electronic door locks and rack PDUs which improves the speed of authentication and lock action. Authentication only has to go from the pin pad to the electronic door lock, eliminating the network as a potential point of failure and enhancing data center security.
"Data centers are continuously exposed to security threats from both external and internal sources," said Herman Chan, President, Sunbird Software. "Power IQ 8.0 offers a single, centralized system for transparent data center access management that provides organizations the data they need to mitigate risks and ensure security and compliance."
Software Platform Refresh
Release 8.0 also includes major infrastructure improvements to remain the most modern DCIM software platform on the market. Technology optimizations such as an operating system upgrade provide enhanced security, require less user maintenance, and support Sunbird's model of ease of deployment which requires no additional licensing costs for SQL databases or other components.
For more information on Power IQ 8.0, visit https://www.sunbirddcim.com/. 
About Sunbird Software
Sunbird is a leading global provider of DCIM software. Learn more at https://www.sunbirddcim.com/. 
Sunbird and Power IQ are registered trademarks of Sunbird Software. All other marks and names may be trademarks of their respective companies.
Media Contact
Don Post
[email protected]