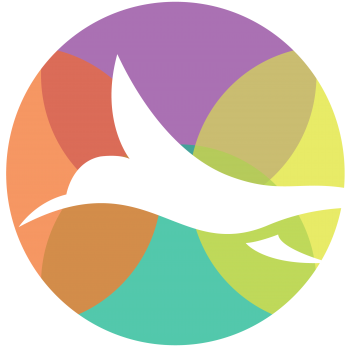 Sunbird® Power IQ® Monitoring Adds Support for Vibration, Motion, and Proximity Sensors in Data Center and Edge Sites
Vibration Sensors Help Improve Uptime by Warning About Conditions That Damage Server Disk Drives
SOMERSET, N.J., October 12, 2020 —Sunbird Software, the global innovator in second-generation Data Center Infrastructure Management (DCIM) software, today announced the general availability of its latest Power IQ®  Release 7.2, strengthening its position as the global standard in remote data center management.
"Data center managers must maintain uptime in the face of a variety of potential threats and disasters," said Herman Chan, President, Sunbird Software. "They need a tool that enables them to remotely monitor more than just power and temperature. Power IQ is a complete infrastructure monitoring tool for data centers and edge sites that collects and alerts on data from all types of sensors such as vibration, motion, proximity, and contact closure sensors."
With Release 7.2, Sunbird Software enhances Power IQ's remote management capabilities by supporting motion and proximity sensors within server cabinets and rooms by sending alerts based upon vibration thresholds. Users can leverage Power IQ's enterprise class data collection engine specifically designed to collect and store measured readings over time to retain and chart historical trends of vibrations. The vibration sensor data can be correlated with disk drive failures to ensure SLAs are met by their colocation providers and ultimately improve uptime. Combined with Sunbird's dcTrack Parts Management feature, makes and models of disk drives that have higher probability to fail can be easily identified in every piece of equipment across an organization's global infrastructure estate.
Additional new features include a Legrand PDU linking feature that reduces the number of IP addresses and data ports needed to provide dramatic savings in deploying data center and edge IoT.
For more information on Power IQ 7.2, visit https://www.sunbirddcim.com/. 
About Sunbird Software
Sunbird is a leading global provider of DCIM software. Learn more at https://www.sunbirddcim.com/. 
Sunbird and Power IQ are registered trademarks of Sunbird Software. All other marks and names may be trademarks of their respective companies.
Media Contact
Don Post
[email protected]