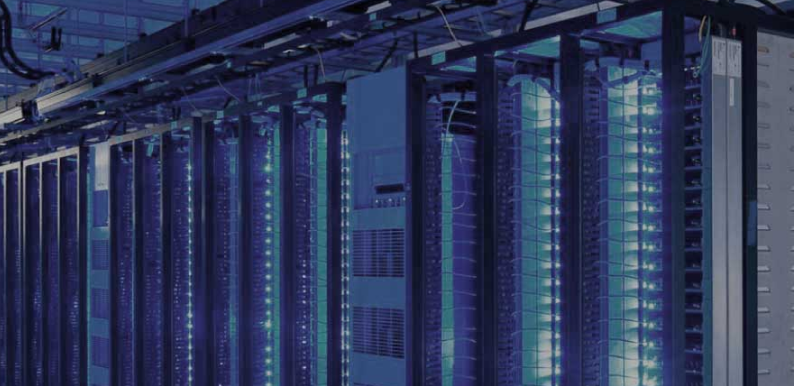 What Is A Data Center?
A data center is a facility used to house computer systems or servers and associated components, such as network communications and storage systems.
It generally includes redundant or backup power supplies, redundant data communications connections, environmental controls (e.g., air conditioning, fire suppression) and various security devices. The large group of networked computer servers are used by organizations for processing, storage, and distribution of large amounts of data. For almost every type of business transaction, electronic exchange of data is required. As the demand for instant data delivery increased, data centers were born to be able to handle the influx of requests. In recent years, data centers have evolved significantly, improving efficiency and increasing scale to adopt technologies such as virtualization, cloud computing, mobile, and IoT (Internet of Things) applications.
How It Works
Data centers are most commonly referred to as the brain of the company. It is here where all the critical processes of a business are run on computer servers. All of the important data from a company is processed, stored and organized into packets for transmission where routers determine the best path for the data to travel on. The data center itself is built with a plethora of equipment designed and integrated with resiliency in mind.
What Does a Data Center Consist of?
Data centers come in all shapes and sizes. Preferably, they are housed in a well-constructed, sturdy building, usually safe from a multitude of environment factors and include
Servers

Networking

Storage

Software

Cabling

Infrastructure

Cooling

Backup Power

Environment Monitoring
It is the job of the data center to provide constant power and cooling to IT equipment and associated applications without any interruptions. Ultimately, their size and equipment depends upon the needs of the company they are supporting
Why Do We Need Data Centers?
The demand for storage space, processing power and information is exponentially increasing and companies need to be able to keep up so they can deliver and cater to the needs of their customers. In many cases, modern company business models are built on Data Centers as the foundation or the "manufacturing plant" for the services that company offers. For example, companies like Facebook, Apple, eBay, Amazon, and LinkedIn all depend on data centers to provide core services and products to their customers. Without Data Centers, companies either simply cannot exist or put themselves at risk of losing revenue and negatively impacting customer satisfaction.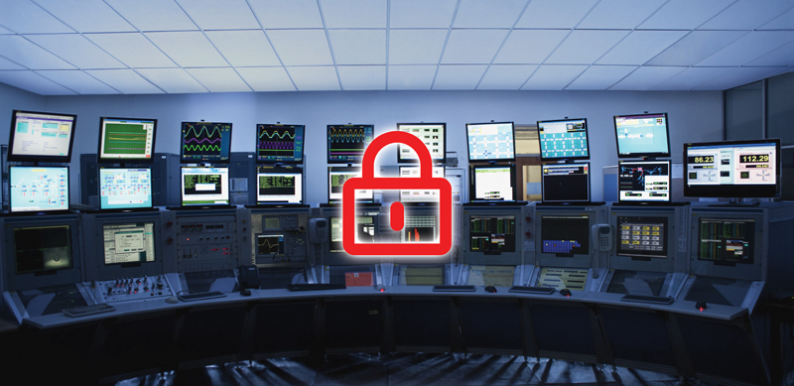 Security Measures
Data centers include a wide range of security features to limit access to, both, the building and its network. Great measures are taken to protect against disasters including materials to reduce the impact of seismic waves from earthquakes and fire systems to protect against internal and external fires. Understanding how breaches happen and how long it takes to resolve are essential to place yourself in the best position possible to prevent future attacks. Security solutions for data centers to protect against hacking have made great improvements recently, largely in part to the presence of advanced IT infrastructure. It is best practice to employ micro-segmentation within the data center and the infrastructure to limit the risk of an attack.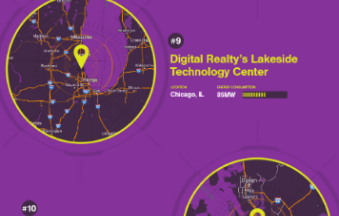 What is a Colocation Data Center?
The ever-increasing costs of managing and maintaining in-house data centers, combined with the rise of cloud technologies, are turning colocation operators into an attractive option for many organizations. Colocation (colo) operators provide organizations with data center facilities to house and operate their servers. Colos typically offer physical locations as well as power, cooling, network, and security services for their customers' servers.
How does Data Center Infrastructure Management Software improve Data Center Management?
Data centers are an important component of any business and it is crucial that they are ran and monitored properly and efficiently. Data center infrastructure management (DCIM) software is designed to support day to day operations of a data center, acting as a central repository for data center management and bridging information across organizational domains like Facilities and Information Technology so that a company can maximize the utilization of their data center. Among the list of improvements to your company include:
Uptime

Capacity Planning & Utilization

Energy Efficiency

Employee Productivity