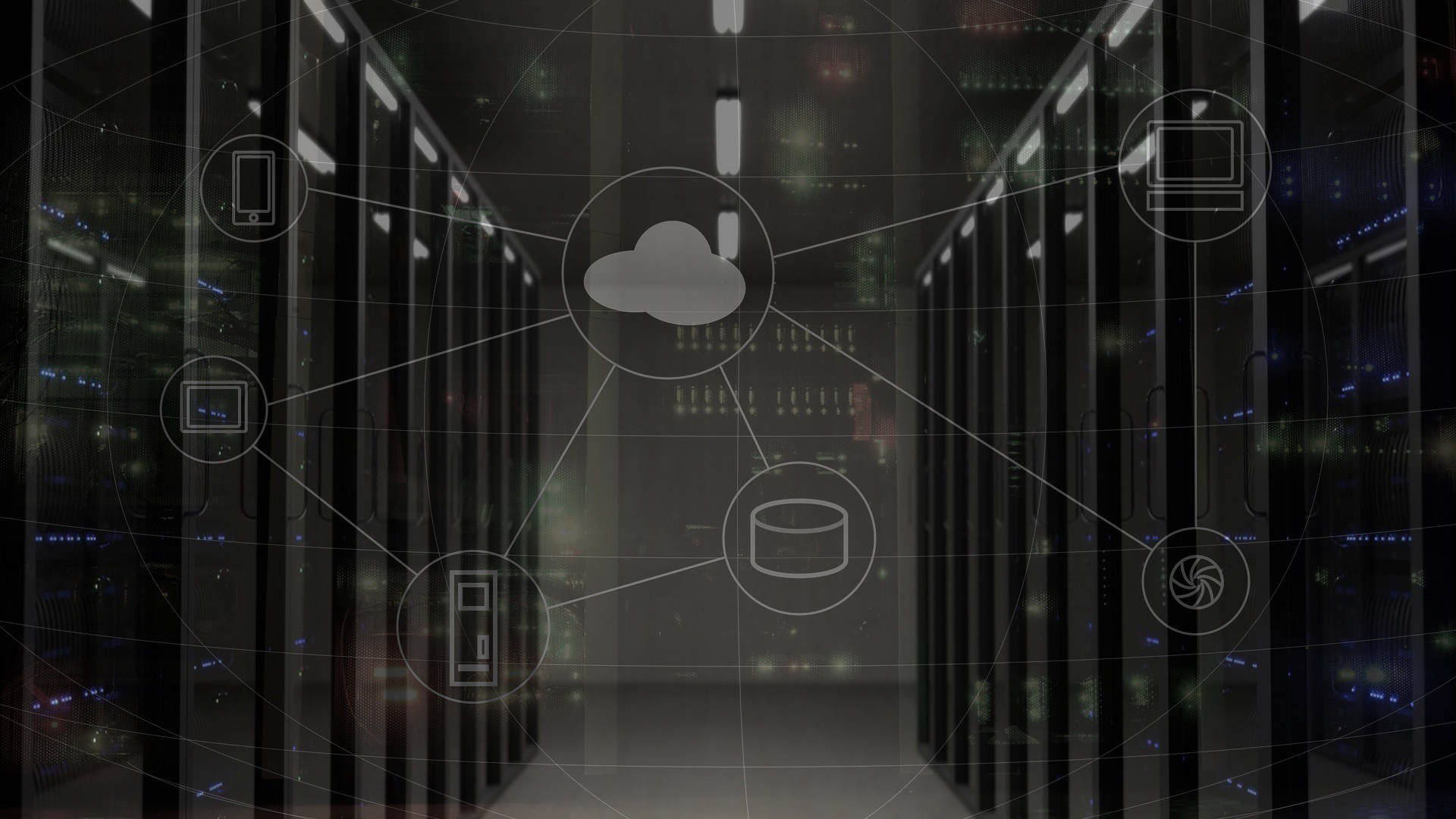 Can You Run Your Data Center Like a Cloud Provider?
Modern data center managers have a difficult job. They need to maintain uptime, drive efficiency, and boost team productivity while dealing with the ever-growing demand for just-in-time provisioning of IT resources. They need to manage increasingly complex environments, including colocation data centers, hybrid public and private clouds, and edge sites. And they are expected to meet resource demand and optimize operations while under pressure to do more with fewer resources.
How can modern data center managers address this increasing demand with responsiveness and agility? Our President Herman Chan shared his thoughts on this topic in a recent article in Data Center Frontier, an online data center industry publication focused on cutting-edge innovation in design, efficiency and scalability. Titled "How to Operate Your Data Center Like a Cloud Provider," the article discusses the challenges of managing data centers in a world where cloud is king, what enterprise and colocation data centers can learn from the cloud, how to modernize data center operations to remain competitive, and how second-generation Data Center Infrastructure Management (DCIM) software can help.
"Many data center managers believe that the answer lies in modernizing their data centers—deploying new infrastructure and increasing their use of intelligent PDUs, smart devices, and sensor data," says Chan in the article. "However, such actions only address part of the equation. To provision at the speed of IT, enterprise and colocation data centers need to modernize not only their assets and facilities but also their operations."
Want to learn more about how what-if analysis can better position you to manage your data center capacity demand? Read the article, and then book a demo to see what-if analysis in action in our DCIM software.