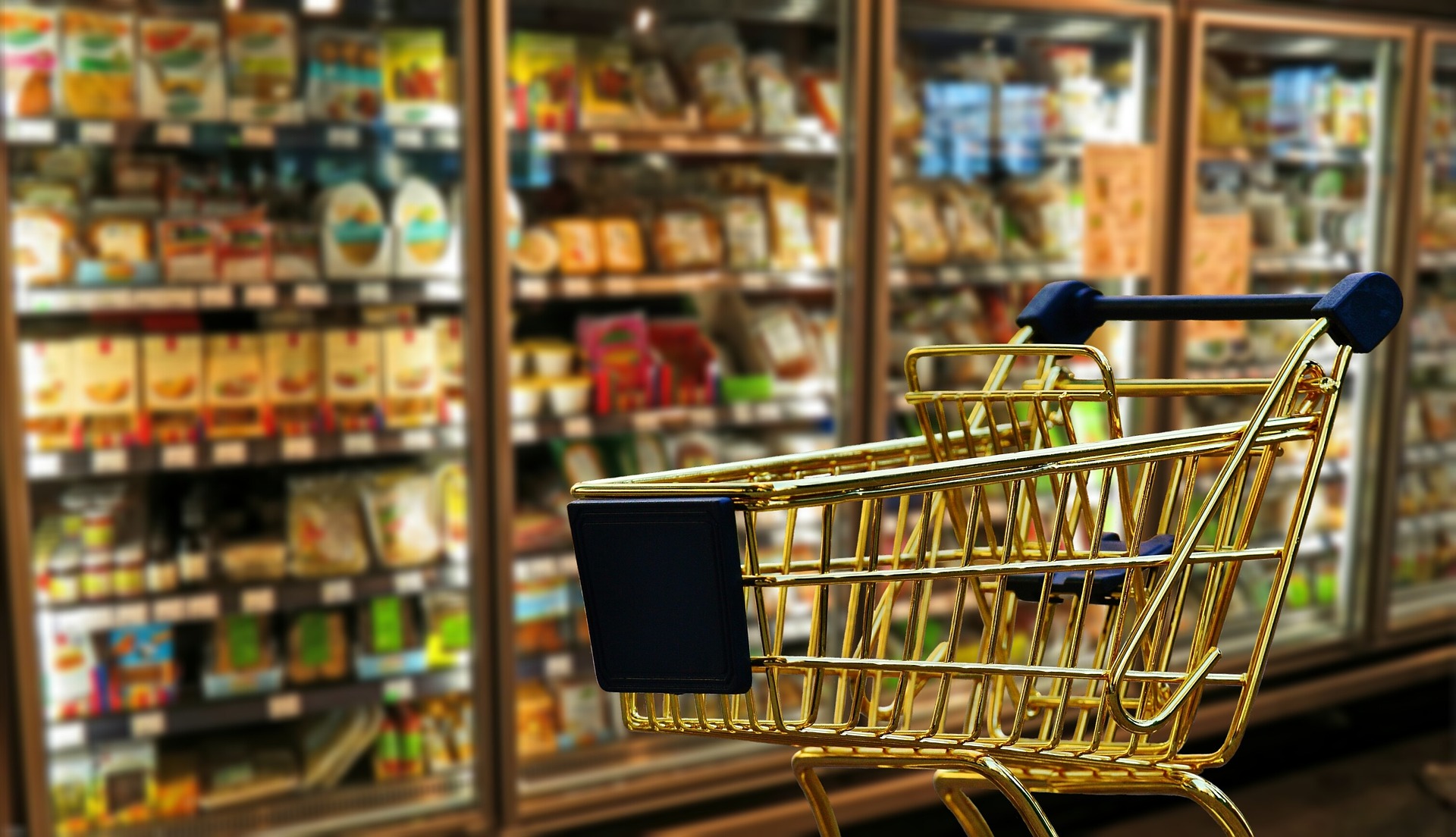 Case Study: How a Consumer Products Corporation Drove Data Center BI with DCIM Software
Sunbird focuses on creating a single-pane-of-glass view for global data center operations that makes it easy to get data into the system and meaningful information out. This case study explores how Sunbird's preconfigured dashboards enabled our client to optimize their data center management practices by replacing their outdated, inefficient homegrown tool with more effective dashboards for analyzing and sharing data.
Challenge
Our client, a multi-billion-dollar, global consumer products organization, had multiple enterprise-class data centers with over 4,000 cabinets maintained by a staff of over 30 people. With such an expansive data center environment, the global data center manager and data center operations team faced significant challenges around capacity management. Specifically, they struggled to maximize capacity and forecast future data center resources - such as space, power, cooling, and connections - due to the lack of accurate and trustworthy data. Additionally, our client wanted to be able to determine the service impact on all data center incidents, such as which business services would be impacted by an incident on a specific server, rack, row, pod, or room.
Data accuracy was paramount to our client because monthly reporting on data center Key Performance Indicators (KPIs) was a core requirement for the data center operations staff. To better analyze data and manage their data centers, our client had spent significant time and effort building custom dashboards and visualizations in their homegrown system specific to their key use cases. However, maintaining the system required frequent updates, with new templates and drawings. Each update created challenges with ensuring data quality and accuracy. The inability to easily share data led to knowledge gaps and other cross-functional issues. Most importantly, without information that they could trust, our client was unable to make smart, data-driven decisions to boost operational efficiency.
Solution
Sunbird collaborated with the global data center manager and operations team to understand their custom views and pain points and to discern their true needs. It quickly became clear that our client needed a Data Center Infrastructure Management (DCIM) solution that would help them rapidly derive insights from the data generated by the devices in their data centers. Automating many of the daily tasks done by humans, such as manually creating capacity reports, was critical for our client to drive efficiency. The data collected automatically would also be critical to forecasting capacity and limiting the negative impact of downtime.
Sunbird combined the insights gleaned from this client with those from over 1000 other customers to develop preconfigured dashboards and widgets that enable the data center manager and operations team to collect, analyze, and share data with ease, no additional configuration by the user required. These zero-configuration analytic charts gave our client a good foundation for which metrics to track, reduced the manual effort required to start collecting the data, and ensured that users could interact with their data immediately and pinpoint the exact information they needed to easily manage their data center operations and capacity. Furthermore, the high level of automation and ease of use was key to user adoption and ultimately to the project's success.
Results
As a result of the faster, more granular data center business intelligence and analytics available to them, our client was able to improve their capacity utilization and operational efficiency. Specific dashboards and charts helped them better forecast capacity, plan for upcoming projects in the pipeline, and understand the impact of incidents in their data centers. Such analysis can be done quickly, and the data center operations team is therefore able to act on their insights faster than ever before.  
Today, dcTrack is our client's trusted, single source of truth for all data center information. It also integrates with their ITSM Enterprise CMDB. By implementing Sunbird's DCIM software, this customer was able to decrease data collection and reporting time, break down organizational silos through more efficient data sharing, accelerate time to insights, and gain confidence and trust in their data.