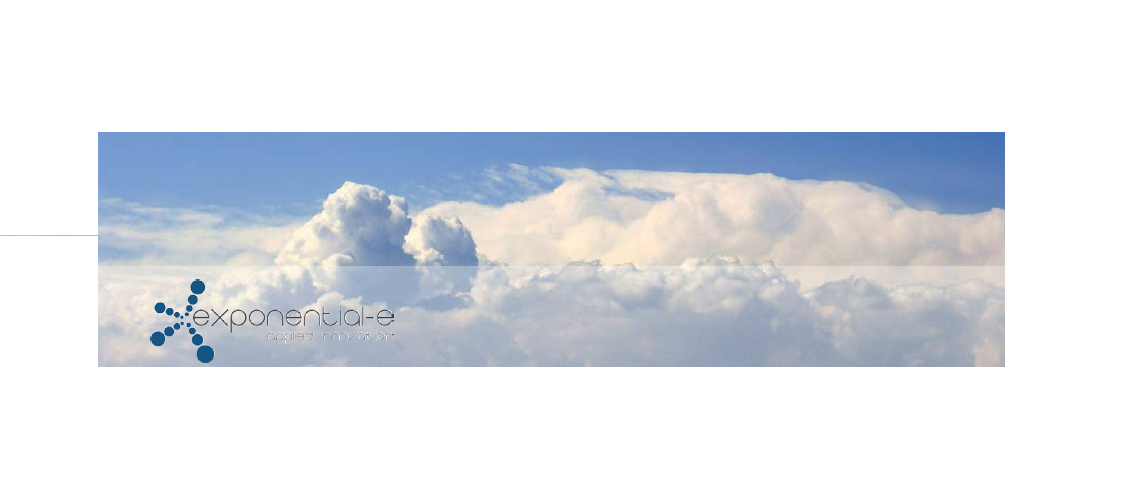 A Data Center Power and Energy Monitoring Tool for Colocation Providers and their Customers
As a data center manager in a colocation provider facility you are tasked with not only monitoring the health of your data center infrastructure, but providing outstanding service to your customers.  Whether your customer is internal – such as your management team, or external – such as those you provide space for, you need tools that can provide for scalability, flexibility, and accountability of your data center assets and information within.  These were the objectives that Exponential-e, the leading U.K. provider of networking and cloud services, had in mind when they decided to offer a Tier III data center and expand their colocation offerings.
 
With the new 71,500-squarefoot (1,625m2) colocation data center business, Exponential-e needed a responsive and efficient way to monitor the health of the entire data center and the individual equipment cabinets used by its enterprise customers. While monitoring can take on many facets, Exponential-e looked for a solution that their 24x7x365 on-site NOC could use to monitor the entire data center, and analyze power information that is automatically gathered by rack iPDUs -- including data on voltage, amperage, kilowatts, kilowatt-hours, and power factor.  This information would also allow Exponential-e to track and accurately forecast future power requirements.
 
Additionally, Exponential-e wanted to provide its more than 1,700 customers advanced monitoring tools for managing their data center equipment and cabinets remotely.  More specifically, they desired a complete solution in which they could provide their customers with the ability to control and oversee the equipment within their rack, and see how much contractual power remains when customers are adding more equipment to a cabinet.
 
All of these factors made Power IQ DCIM Monitoring and intelligent PX PDUs the right solution.  The solution helps the firm monitor power consumption at the device, row, and facility levels. 
 
"From day one we could monitor the Power IQ dashboard to determine the overall power utilization in the data center, and track future requirements for the remainder of that year," says Rob Anderson, Exponential-e Data Centre Manager.
 
"With (+/- 1%) billing-grade accuracy, it is a great monitoring tool for us. We also can see drill down to data about individual cabinets to determine exactly how much power each customer is drawing.  So, if a customer goes over the power amount stated in their colocation contract, Power IQ notifies us. We also are able to set energy limits."
 
The new advanced remote management capabilities are helping Exponential-e to respond swiftly to the company's growth and changing business requirements. The data center team can now access and manage any piece of equipment from anywhere, as well as monitor energy usage and power capacity.
 
"I'm very happy with Sunbird, from the actual product itself and all the global support that goes with it. Sunbird's solution gives us more insight and control of our data center operations," said Anderson.
 
Download the case study to learn how you too can gain the results that Exponential-e has experienced or take a test drive to see the solution for yourself.