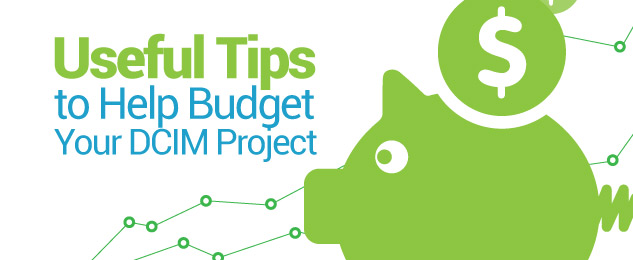 How to Build the Case for DCIM in Your Organization
The best time to get funding for DCIM is in conjunction with a major business-related IT project such as a data center construction, relocation, co-location, expansion, or even the deployment of a new business-critical application. The budget for all of these projects will likely include an allocation for additional resources and tools to facilitate successful project execution.
 
As you prepare your argument for stakeholders and decision makers, first identify your most costly data center problems that can be fixed with DCIM.   Focus on those problems that are most critical and are of "highest-value", i.e. cost the most to you operationally. 
 
For instance, once a data center has grown beyond 40 or 50 racks, manual processes, spreadsheets and heuristics tend to fail.  The unnecessary costs associated with each of these in terms of lost productivity and additional expenses alone can justify the investment in DCIM.
 
Next, identify high value costs to your business units. Decision makers are often compelled to act when the lack of timely and accurate information is hampering performance. Aligning the DCIM project to corporate objectives will make your budget request a higher priority.
 
Once you have identified the problems to focus on, and the operational costs associated with them today, build your ROI model.  While the approval process in each organization varies, make sure to fully address the concerns of all stakeholders and decision makers in your request.
 
One thing to avoid is trying to fix all your problems at once because it often leads to poor execution and a lower ROI.  Instead focus on addressing the highest value problems first. This will clear the path toward fixing other issues with DCIM in the later stages of your deployment.
 
For more tips on budgeting a DCIM project, download our eBook Useful Tips to Help Budget Your DCIM Project now.