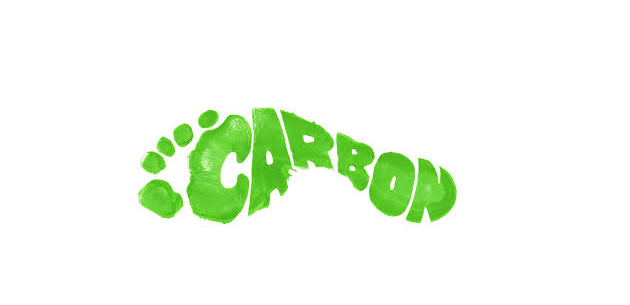 How Can I Explain Carbon Footprint to My Executive Team?
Carbon Footprint measurement has become a measurement shared among nations, companies and individuals to compare the results of their Sustainability practices.  Methane and Carbon Dioxide are naturally occurring Greenhouse gases which help maintain a temperature on earth that is habitable.  Small changes in Carbon Dioxide or CO2, concentrations have large effects on the Earth's climate.  Thus, this is the measurement that most companies tend to keep watch of.  Measurement of CO2 within a facility is also an important measurement of Indoor Air Quality.  To measure your CO2 within a facility, you will need to use the Electricity specific emission factor for your part of the world.  For example, in the US, the emission factor is 0.547 kg CO2/ kWHr.  If you are measuring your kWHr over a time period you will multiply that value times .0547 and you will obtain your CO2 usage or Carbon Footprint for that time period.
 
Emissions factors, Carbon Offsets and Emission Conversion factors have been established for every country and are used to help consumers convert consumption or waste produced into the equivalent carbon emissions.  Factors are available for each type of fuel, such as: Natural Gas, Coal, Oil, Biodiesel, Diesel, Ethanol, Solar, Wind, etc.  The factors, calculators and Greenhouse Gas Emissions equivalency units are available and are necessary to correlate consumption with reduction of Greenhouse Gases.  The equivalency units also provide the ability to convert Greenhouse Gas numbers to things such as trees saved, cars taken off the road, and barrels of crude oil saved based on a consumers reduction of Greenhouse Gasses.
 
For example, if your data center is in California and you get serviced by PG&E, you may be interested in these carbon factors. Another interesting site you can use to track atmospheric CO2 is http://co2now.org/. 
 
And for even more understanding, you may recall Sunbird's DCIM Jedi, Herman Chan at AFCOM Data Center World, presentation "Carbon Footprint, Should a Data Center Manager Care?" back in September 2011.  If you missed it, you can see the slides here. 
 
DCIM software enables data center and facility managers to closely monitor and efficiently utilize their existing data center power infrastructure. Data center health maps, power analytics, cooling charts, and reports provide the tools to alert you to potential trouble and understand real-time power load, trends, and capacity at all levels of infrastructure. A configurable dashboard provides views of power capacity, environmental health, and energy consumption.  The combination of the dashboards, reports and alerts provides the ability to document and automate actions taken based on energy peaking, load shedding, and carbon footprint reduction.
 
Not surprisingly, Atmospheric CO2 has gone up in the last 3 years, now at 395.28 ppm.  How will you participate to help solve this growing global problem?