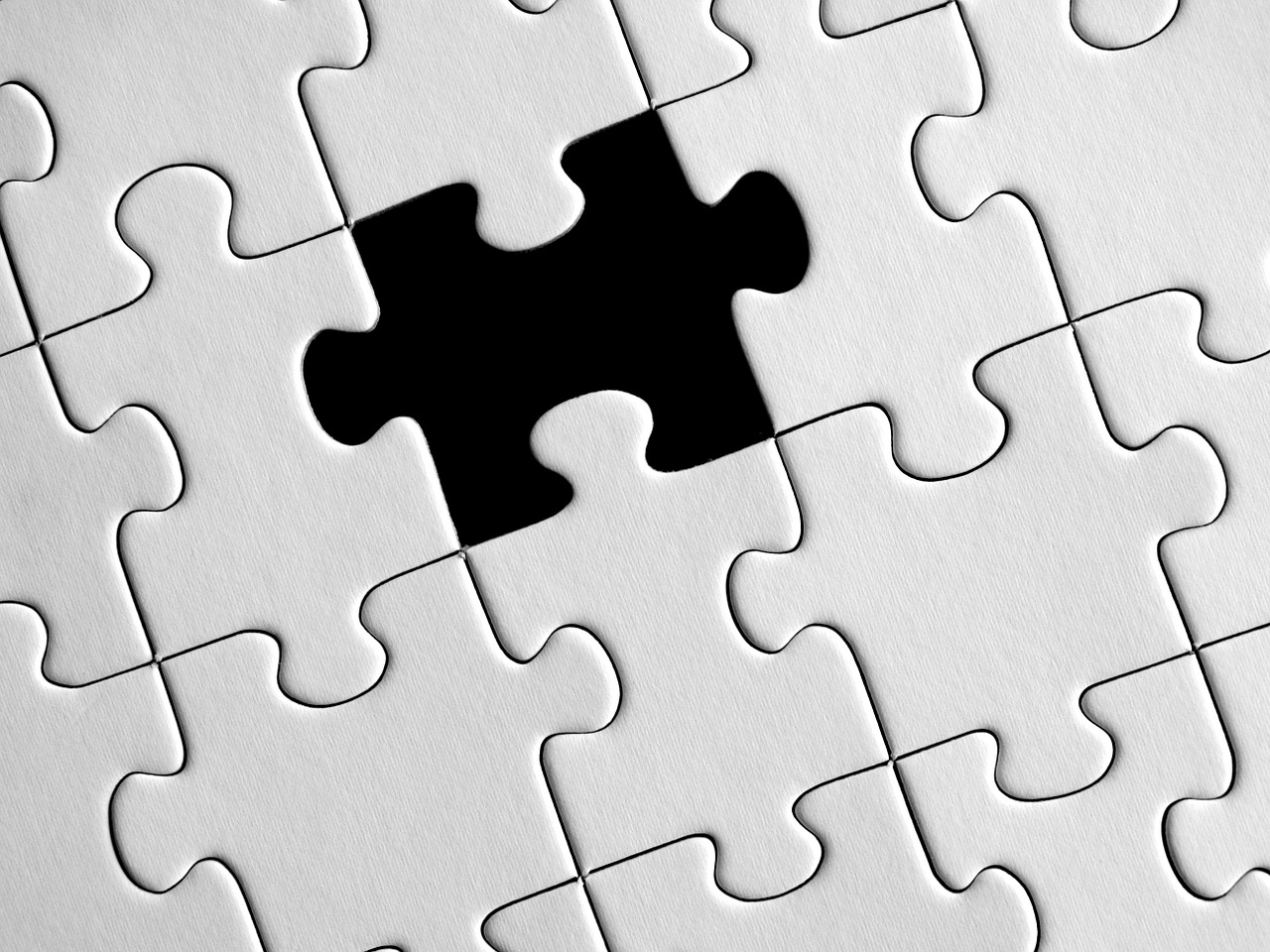 How Data Centers Can Bridge the IT Skills Gap
The IT skills shortage is a challenge that comes up again and again among data center professionals. According to the 2018 IT Skills and Survey Report from Global Knowledge, 70 percent of IT decision makers said that their teams face a shortage of necessary skills. This skills gap has led to negative consequences for their organizations, including delays in developing new products or services (41 percent), delayed deployments of new hardware and/or software (36 percent), and declining customer satisfaction (32 percent).
One of the main reasons the IT skills gap is becoming so prominent in data centers is the growing trend of modernization. Traditional, enterprise-owned data centers are no longer the only option. Today, organizations can choose from owner-operated facilities, colocation data centers, private/public clouds, or a hybrid data center environment. As a result, organizations are in desperate need of the skills that transfer successfully in this new world, or – like the respondents to Global Knowledge's survey – risk unhappy customers and an inability to meet IT resource demand.
What Skills Do You Need for Modern Data Center Management?
Modern data center environments require a combination of technology and management skills for effective data center operations. Some of these skills include:
1. SLA management. Data centers are rapidly shifting to a service-oriented model that focuses on provisioning resources on demand. At the same time, data center environments are growing to encompass colocation facilities as well as cloud. These trends require data center teams to consider the terms of service-level agreements (SLAs.)
2. Data analysis. As part of their modernization efforts, more organizations are implementing intelligent PDUs and other smart devices with environmental sensors. From these devices, data center teams can collect and analyze a wealth of information that, when leveraged effectively, can lead to data-driven decision making. This level of analysis, however, often requires either specialized data analysis skills combined with technical data center know-how or knowledge of third-party analytics tools.
3. Cloud. Partially because it's a relatively new field and because these new hybrid data center roles often require a more diverse skillset than traditional data center jobs, it's difficult for organizations to find and retain staff who have the skillsets and experience to handle both cloud and non-cloud environments.
4. Security. With data breaches and security threats top of mind, it's no surprise that security skills are in high demand. For data centers, this ever-changing field requires both traditional physical data center security skills as well as cybersecurity knowledge and training.
5. Data Center Infrastructure Management (DCIM) software. The complexity of modern environments is forcing organizations to rethink how they manage and monitor their data centers. Legacy tools like Excel and Visio are no longer sufficient for data center management. Data Center Infrastructure Management (DCIM) refers to the breed of software tools available to help data center professionals manage their data center environments. Nearly every organization using some form of commercial or homegrown DCIM tool, and data center professionals need to understand how to use these solutions to optimize their data center operations.
With the right skills identified, organizations need to start building these skills in their data center teams.
4 Ways to Address the Data Center Skills Shortage
According to a recent 451 Research Voice of the Enterprise survey, 28.5 percent of respondents said that they were experiencing a skills shortage for data center and facilities staff. Among those respondents, 60 percent planned to address this gap by training their existing staff to learn new skills. Over 33 percent also planned to utilize contractors and consultants to expand their staff.
Although there's no one-size-fits-all strategy, data center managers who are looking to fill data center skills gaps may find their answer among the following:
Internal talent development. Organizations that find themselves struggling to retain talent and acquire the level of skills they need may benefit from data center training and certification programs. On one end of the spectrum are a number of data center professional organizations, such as Uptime Institute, Cisco, and BICSI, which offer their own trainings and certifications at cost. These data center training programs have the benefits of being industry-recognized credentials that indicate a set of standardized skills built to a certain level and provide a wide range of benefits to the organization. According to the aforementioned 2018 IT Skills and Survey Report from Global Knowledge, 38 percent of managers of certified team members said certified employees performed work faster, and 42 percent said certified individuals helped close organizational skills gaps. However, you also may want to consider developing your own internal data center training program. An internal program provides more flexibility with the knowledge and skills covered and allows you to use your own data, systems, and processes in the data center training. In either case, data center training programs won't just help you bridge the skills gap; they are also key tools for motivating employees to stay with the organization and redefine their own roles and skills.
Hiring external talent, including contractors. Hiring new talent from outside the organization or "renting" the talent by working with external contractors and consultants can be a possibility if you believe that you don't have the right people internally. It provides the impact of bringing in talent who can immediately fill the skills gap. However, there are a number of factors to consider with this option. First, you may not have the budget to attract the talent. Second, you may not have access to an adequate pool of experienced talent. Third, there is the threat of the unknown and the potential for wasted time and resources if the newly hired talent does not work out. Short-term, internship, or temporary-to-permanent positions as well as probationary periods can be useful to "test out" new talent. According to data from IDC's Cloud and Artificial Intelligence Perceptions Survey (2018), hiring new full-time staff (36 percent) and leveraging contractors/temp personnel (22 percent) were less likely approaches among respondents than retraining existing staff (40 percent).
Better cross-functional collaboration involving different teams. The skills you need may be found within your organization, but not necessarily within your own team. For example, a Facilities team or customer service team may have a great deal of experience with SLA management simply as part of their functions. Cross-functional teams can not only share experiences and best practices but also share data and information to improve processes, reduce stress due to lack of staff, and lessen the negative impact of the skills gap on their respective teams.
Easier-to-use data center management tools. While DCIM software and other data center monitoring tools may not fill the IT skills gap completely, they can address some of the more challenging skillsets to acquire. For example, DCIM software with built-in data center business intelligence dashboards and analytics can eliminate much of the manual effort required for data analysis and visualization. User-configurable connectors, APIs, and other features to support integration can simplify data collection and asset management for virtual deployments. Simplifying your team's jobs and making it easier for them to complete their daily tasks also creates more time for them to learn new skills for modern data centers.
The data center skills gap continues to plague organizations in the digital transformation journeys. However, acquiring the right skillsets is possible, whether it be through internal training, hiring talent outside the organization, or interdepartmental collaboration. Finding the right mix of people, processes and data center software tools is a critical step toward modernizing your data center operations.
Looking to help your organization bridge the data center skills gap or trying to take advantage of the opportunities available to modern data center professionals with the right knowledge? Check out our Careers page for more resources on data center training.