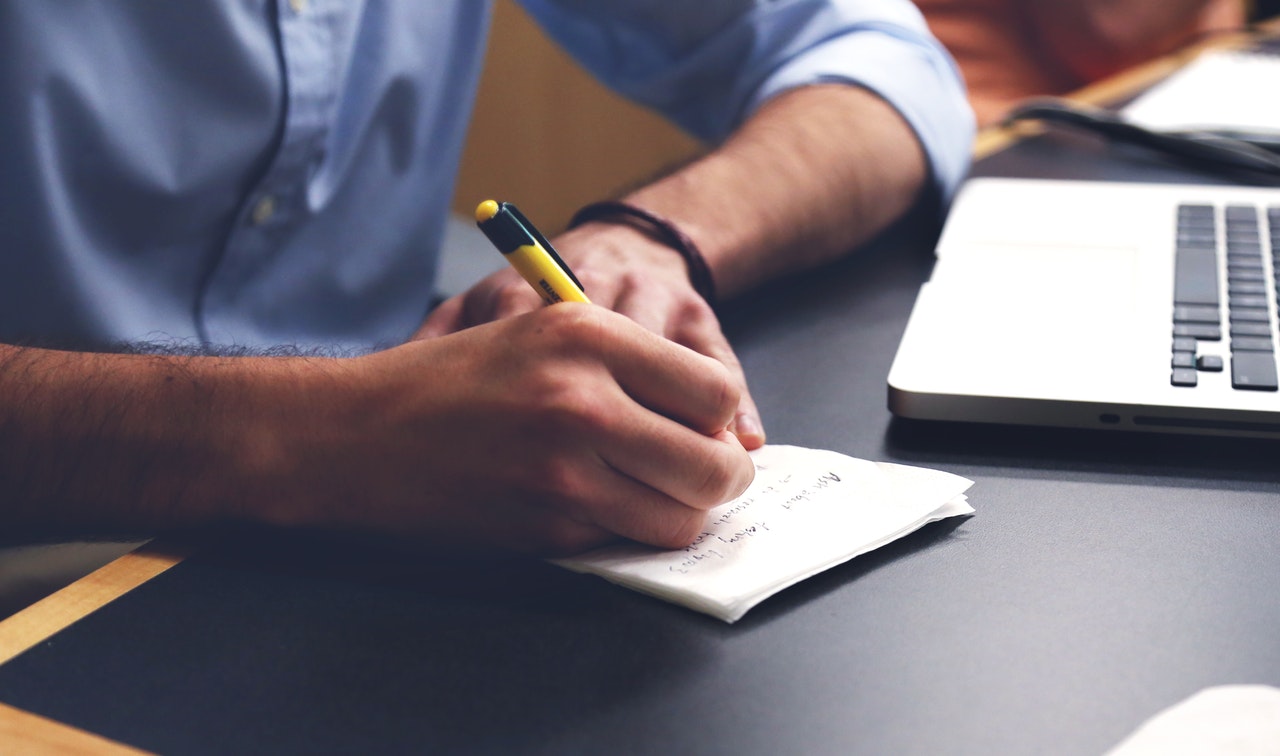 Should You Develop an Internal Data Center Training Program?
When you initially consider data center training programs, you might first think of popular data center professional certifications, such as Cisco's CCNA credential or BICSI's popular RCDD designation. These industry-recognized certifications have several benefits to both trainees and organizations, including higher job satisfaction, faster work performance, and improved efficiency.
Training is also an effective method of motivating your team, especially if it helps them keep their jobs. According to PwC's Workforce of the Future survey, about 75 percent of respondents said that they were ready to learn new skills or completely re-train to stay employable in the future.
Professional certifications can come with their own challenges, such as cost, off-site locations, and inopportune timing. However, there's another training option, one that doesn't require you to leave your data center: internal data center training. Let's look at why developing an internal data center training program might benefit your organization.
Benefits of an Internal Data Center Training Program
Unlike external training courses, which typically include third-party certifications, trainers coming on site, or your employees going off site, internal training leverages resources that you already have in house. These might include your own employees, human resources, or a functional team dedicated to training and professional development training your data center team on content that is created internally.
As a result, internal data center training programs can provide the following benefits over external certifications:
Cost-effectiveness. Since you're not engaging outside vendors, content developers, or trainers, internal data center training programs tend to be less expensive than external certifications. Even with the cost of your own time to develop your program, internal training will likely still be more cost effective.
Customization. Internal trainings can be as customized to your needs as you want. For example, if you want to train new employees on your Data Center Infrastructure Management (DCIM) software or other data center monitoring tools, you can use real assets and power monitoring data. You can discuss scenarios that have occurred in your data center. You can also provide training on your specific processes and procedures, instead of general best practices. You can even use the same language you use every day in your data centers. For example, your organization might refer to intelligent rack PDUs as "rPDUs" or "CDUs." What one organization calls "racks," another might refer to as "cabinets." These differences might seem minor, but they can create an unnecessary gap in the learning process. With internal training, you can use the vocabulary that you are most accustomed to.
Flexibility. The timing, location, and format of your internal data center training are up to you. You can schedule the training around data center maintenance or project deployments (when your team will likely be busier than usual). You can choose to develop an in-person training, create an eLearning course to house on your company's intranet, or do a hybrid learning path.    
Multi-Vendor Training. Some external training courses may be tied to a specific vendor or product. When you create your own internal data center training program, you can focus on the data center monitoring software and tools that you are already using in your data center—regardless of the vendor. If the skill or process you are teaching spans multiple products, you won't need to worry about not being able to cover one of them during the training.   
Immediate Application. In most external training courses, trainees go off site, learn the content, and then return to their working environments to apply their knowledge. With internal data center training programs, the learnings can immediately be applied on the job, in your own data center.
If you decide that an internal data center training program is for you, the next step is to start development.
Developing a Data Center Training Program
As with any major project, developing an internal data center training program can be fraught with complications. Details can easily fall through the cracks, leading to sub-optimal and ineffective instruction.
To help organizations develop their own training session, Uptime Institute recently published a guide. Titled, "How to Develop a Data Center Training Program," the guide provides a basic framework for creating a formal data center training program to help your employees perform their most common daily tasks with reduced human error.
The steps in Uptime Institute's Training Program Development Flowchart, which can be used as a guide for training management, are as follows:
ID Training Topics: What will the internal data center training program cover? What do the trainees need to know?
ID Personnel to Be Trained: Who should be trained? Will they receive all training or only components? (Editor's Note: At this point, you should also consider who will be the trainer.)
Determine Training Method: How will the trainees be trained?
Training Materials: What content is needed for the training?
Determine Qualification Method: How will you evaluate trainee's mastery of the content covered?
Implement Training: Schedule and begin conducting training.
Track and Record: Document the completion and results of the training.
Additional Tips for Data Center Training Programs
The following tips and best practices can supplement your effort to develop an effective training program.
Leverage your company's training and development group. Just because your data center training is internal doesn't mean it can't be high quality. While you or someone on your team may have the appropriate data center management expertise, your learning and development group has expertise in the correct way to train effectively. For example, they can help you write learning objectives and provide other guidelines for formal training. They also may have specific requirements for training programs. Leverage their knowledge, experience, and skills to ensure that your internal data center training program has a high level of instruction.
Keep your content up to date. Out-of-date content leads to inaccurate training. Make sure your content stays fresh with yearly reviews. For example, if you're developing a training program for data center power monitoring or energy consumption, review any relevant guidelines and industry regulations. Similarly, if your allowable power thresholds have increased or decreased recently, make sure to update them.
Get feedback from trainers and trainees. Modifying your training program with feedback from both the trainers and trainees can help to tailor your content to the trainees in a specific session or course if the topic is general enough. Do a pre-program questionnaire to ask trainees what they most want to learn, and then share that information with the trainer. For example, if your trainees express interest in data center environmental monitoring, make sure that some of your examples mention temperature, humidity, leak detection, environmental thresholds and reporting, and other relevant courses. Simple tweaks like this can help trainees feel like the training content directly addresses their concerns.  After the course, ask both the trainer and trainees for feedback on how it went and especially what didn't work well so you can continuously improve the training program.
A data center training program takes time and effort to create, but the benefits and rewards can be significant. When the right resources are utilized along with smart training best practices, a formal data center training program can be a powerful talent development for any organization.