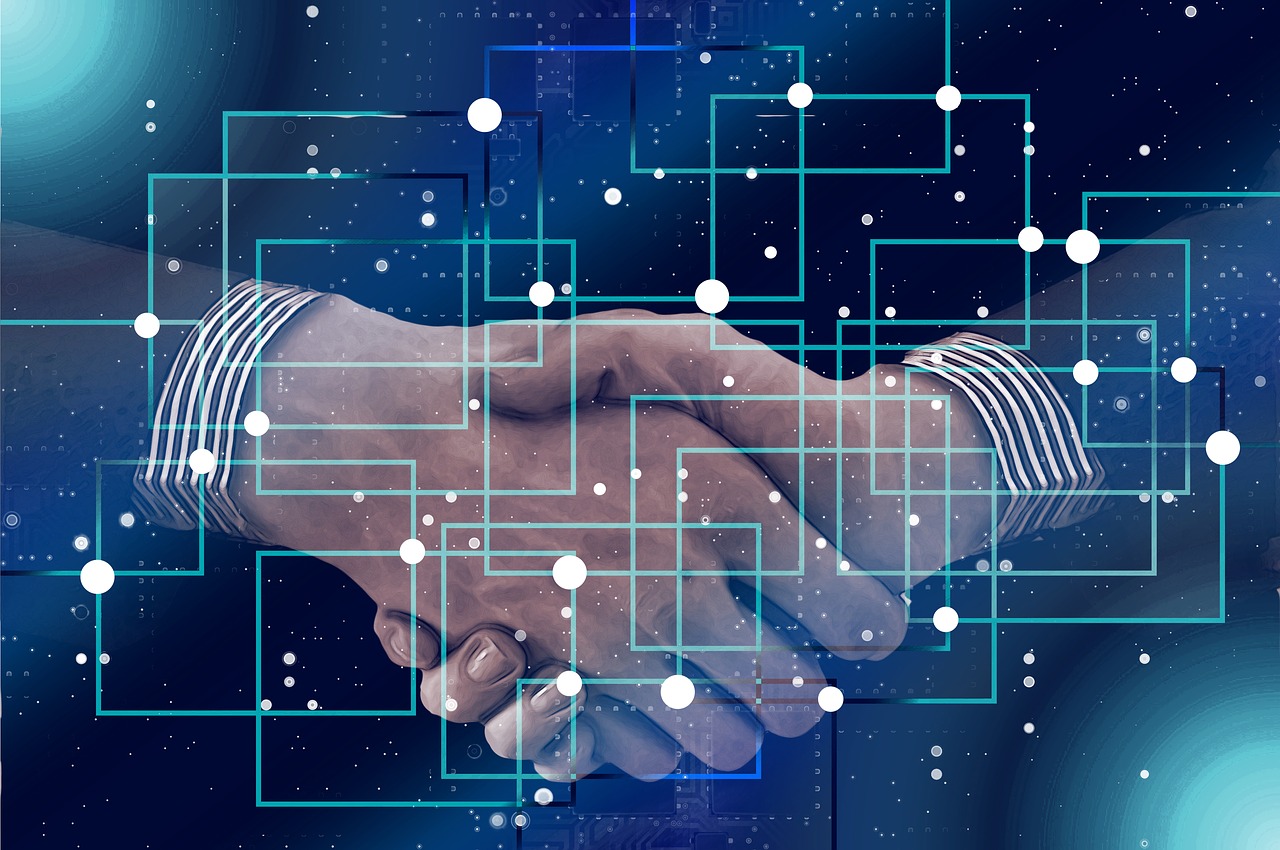 How to Sell DCIM Software to Your Boss
When choosing a Data Center Infrastructure Management (DCIM) software, you might think that the most difficult part of the process would be documenting requirements, comparing vendors, or even the deploying the data center software itself. However, for many data center professionals, the challenges start much earlier: when you're pitching the idea of data center management software to your boss.
Indeed, deciding to use a DCIM solution might be the easy part. According to a survey by Intel and Dell, over 50 percent of IT managers are already using DCIM systems. But for those who aren't yet utilizing data center management tools or who are looking for a second data center software to replace an existing one, getting buy-in from your boss for your DCIM software can be a project fraught with stress and anxiety.
Keep in mind these six considerations to improve your chance of successfully swaying your boss:
1. Focus on what matters to your boss.
Unfortunately, most data center professionals are forced to struggle with the inadequacies of spreadsheets, CAD drawings, and other traditional data center tools for years before upper management sees the need for truly second-generation DCIM software. The divide between upper management and data center professionals who complete the day-to-day tasks is deep. In the aforementioned survey, 38 percent of CIOs and CTOs surveyed said that cost saving was their top benefit of implementing DCIM software. In contrast, about 40 percent of data center managers said that freeing up their time through automation was a top benefit.
When pitching the idea of DCIM software to your boss, it's important to be able to bridge this gap and explain how the project will benefit your boss. Most often, it's in an improvement to the bottom line in terms of cost effectiveness, but it could just as easily be the ability to better maintain uptime or track KPIs that are critical to the business. Whatever your boss's main concern is, highlight how DCIM software can add value to it.
Note: This is not to say that the benefits to you (such as better resource utilization and capacity planning) are not important, but rather that you need to focus on your audience (in this case, your boss) to get buy-in for your project.
2. Show the benefit to other influencers.
Your persistence alone may not be enough to convince your boss. In those cases, look to other bosses or influences who might benefit from the value of DCIM software, such as the IT Service Management (ITSM) team. Knowing the status of data center change management activities from end to end can be a significant improvement to people responsible for ITSM.
To identify such influencers, look to other teams who are involved in the data center and may be impacted by a change to how you manage your data centers. The networking team can benefit from being able to trace power and data connections down to the port level across your data center. Your security team may want to know who has access to different areas of your data center and how you audit who can make changes to which equipment. Even your finance team may be interested in learning the costs of operating and maintaining your data center. This information and more can easily be stored and reported on from your data center management software.
Consider that if you are being frustrated and held back by your current data center management tools, others may be as well. Having other influencers on your side can help you make your case, improve your relationships with other teams, and even boost your boss's reputation in the organization.
3. Ensure that your DCIM software project is aligned with business goals and solves your biggest challenges.
Aligning your DCIM software project to business goals is imperative to its success. Identifying, prioritizing, and tying your data center management software to business-critical operations not only shows your boss that DCIM software can have a positive impact on your organization but also creates context for its success.
At the same time, you may need to smart small and focus on the top one or two problems you have that DCIM can solve. Adapting to change can be difficult and overwhelming for anyone, including your boss. Focusing your efforts on your biggest challenges allows you to minimize the negative impact while going into the details of your biggest pain points and how DCIM software can solve them.
4. Do your research.
In addition to mapping your project internally to teams and business goals, it's just as important to make sure you have research from external sources. As a result of more organizations turning to DCIM software, there's more information than ever before on how it is being utilized and innovated in data centers.
One often-overlooked source: other DCIM software customers. When researching a potential DCIM software solution, don't just focus on features. Check out customer case studies—even those for organizations not in your industry—to learn other companies' use cases and see if any of them align with your own.
5. Quantify what you and your team have tried to do on your own.
One of the first questions your boss will likely ask is, "What have you done so far?" This is your chance to highlight the challenges you're facing, they have on your ability to do your job effectively, and how and how DCIM software can help you solve them. This also helps to emphasize to your boss that you have put some thought into your need for DCIM software.
However, your effectiveness will be limited if you do not have the data to support your request. Before pitching this idea to your boss, make sure to have quantitative, not just qualitative, data. Numbers make your reasoning more real and rational to your boss and give your boss the ammunition needed to support your DCIM software project or to take it higher up the chain of command.
6. Keep your boss involved during the process.
You might think that keeping your boss informed about your DCIM software project is sufficient. To improve your chances of selling your boss on your DCIM software, however, you should involve your boss throughout the process.
For example, ask your boss's opinion on which other teams should be involved in the project. When positioning your data center management software as a solution, ask if your boss has heard anything from industry analysts or insiders. Invite your boss to product demos as you start your vendor selection. Strategically involving your boss this way encourages your boss to think of your DCIM software initiative as a shared project, one that your boss in invested in.
An innovative, transformational initiative like implementing DCIM software needs more than just your hard work and determination to succeed. It also needs to be positioned to succeed in your organization. For that, you need your boss's support.
Yet, getting your boss to buy-in to your DCIM software project is never a guarantee. After all, final approval for your DCIM project may depend on other factors that you may have no control over, such as changes to budget or organizational strategies. However, following these tips can help you ensure that your boss and other influencers better understand your pain points and how data center software can address your biggest challenges. You'll also be able to use this time to get a better handle on the decision-making process. As a result, you'll ultimately have a better chance of success.
Looking for DCIM software that's fast, easy, and complete? Take a test drive of our DCIM solution today.