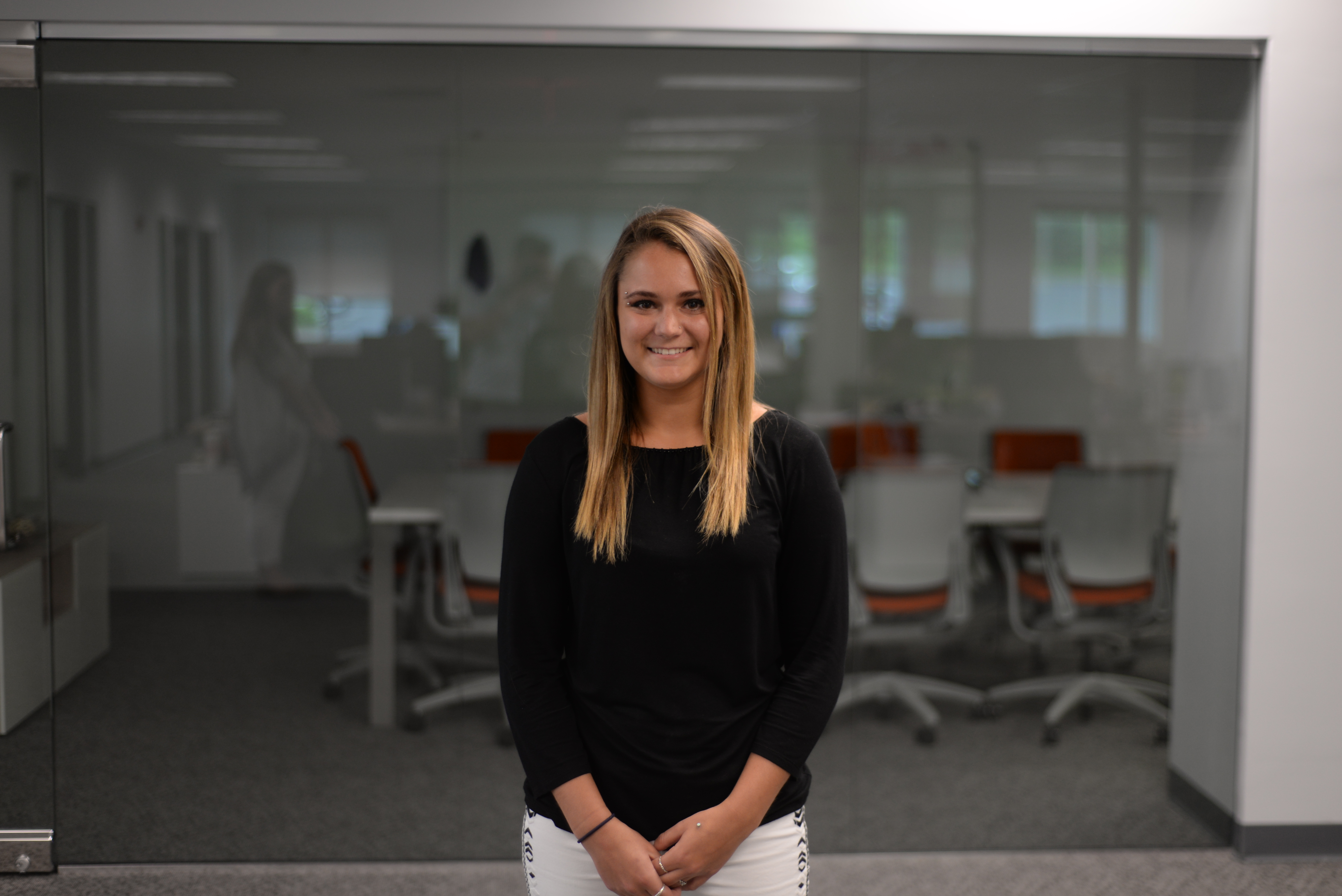 Intern Intros: Jennifer Eaton, Marketing Intern
In this new blog series, we're introducing Sunbird's interns for Summer 2016. This post shares the perspective of Jennifer Eaton, our Marketing intern who is approaching her senior year.
 
I'm currently a rising senior pursuing a marketing degree from The College of New Jersey. I am also the social media advisor for my sorority, Delta Phi Epsilon, while at school. I plan to use these skills as well as my degree to further my experience in the marketing world and eventually achieve a career in marketing. 
 
I started becoming interested in marketing during my first semester of college and then declared my major as marketing at then end of my second semester. I really like the creativity and freedom that marketing allows you to have. You have to be resourceful to reach all parts of your target market. I would really like to get into some sort of green marketing in the future because environmental protection is something I truly care for.
 
Sunbird's friendly and open atmosphere was what really appealed to me. They really value you and trust you to do significant work that will actually be used and applied within the company. From this internship, I'm looking to gain content marketing and social media marketing skills as well as Hubspot CRM skills. So far, I've worked on creating a datasheet for the dcTrack mobile app, blog posts, and gaining Sunbird more social media views and followers. I'm not only helping to get the message about Sunbird out, but I also feel like I'm getting a lot of great experience that I will be able to use in my future marketing career.