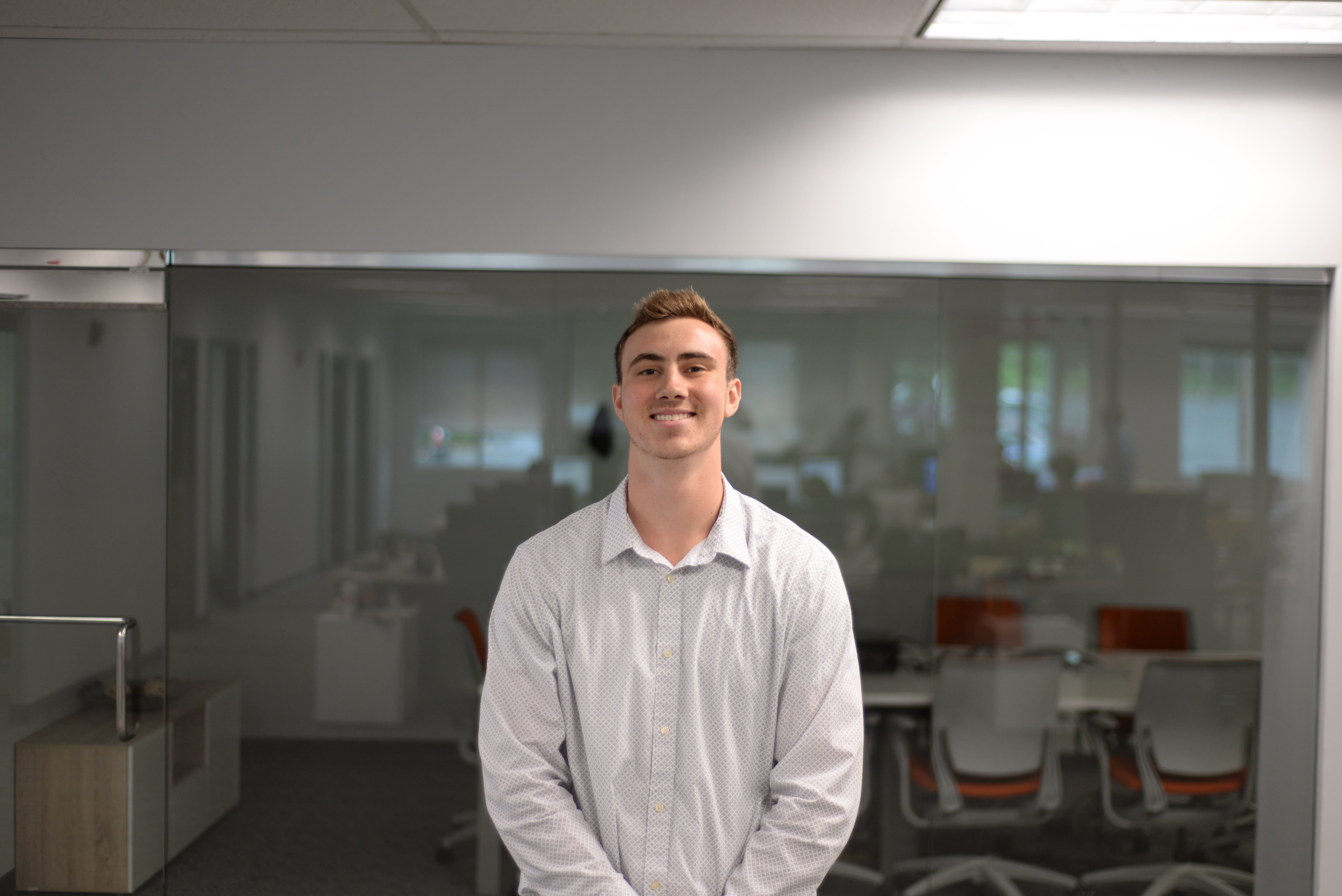 Intern Intros: Mark Rousseau, Finance Intern
In this new blog series, we're introducing Sunbird's interns for Summer 2016. Our first post shares the perspective of Mark Rousseau, our Finance intern who is in his senior year.
 
As a senior at Rutgers University in New Brunswick, it is difficult for me to even start thinking about leaving the place that has given me so much over the past three years. I am enrolled in The School of Arts and Sciences, majoring in Economics. Additionally, I take a variety of classes at the Rutgers Business School that go towards a minor in Business Administration. I will be graduating next May in 2017.
 
I enjoy my study of economics because of how much of a driving force economic factors can be for a multitude of things in today's world, including business, politics, popular culture, the way we treat the environment, and so on. At its core, it is really a social science that examines how people obtain and allocate their resources to accomplish their goals. Studying economic indicators can also allow one to observe correlations and causalities in order to make predictions about what may happen in the future, which can be challenging but enjoyable at the same time.
 
Economics is certainly a very broad field of study with many applications, and accordingly, I am keeping an open mind to different career paths as I near the end of my time at college. I am interested in doing research for different types of markets, so I look forward to trying to turn that interest into some kind of career. I am particularly attracted to the trading business, especially concerning commodities and other more tangible types of securities. Being able to live and work in a big city like New York City or Chicago would also be very appealing to me.
 
From my accounting internship here at Sunbird, I am already gaining plenty of valuable experience, including practicing general bookkeeping and administrative skills. In part, this means processing orders and payments flowing both in and out of Sunbird's finances. I get to see exactly what it takes for a corporation to not only sustain itself but also to make progress. It has given me insight as to what resources a company needs to operate on a day-to-day basis. Additionally, I look to get more experience in communicating with other businesses and aiding Sunbird in working alongside them.
 
The culture here at Sunbird is really outstanding. Everyone around the office knows one another and works towards creating a friendly, helpful environment. I have felt very welcome here and certainly see lots of opportunity for me to learn and grow through Sunbird.