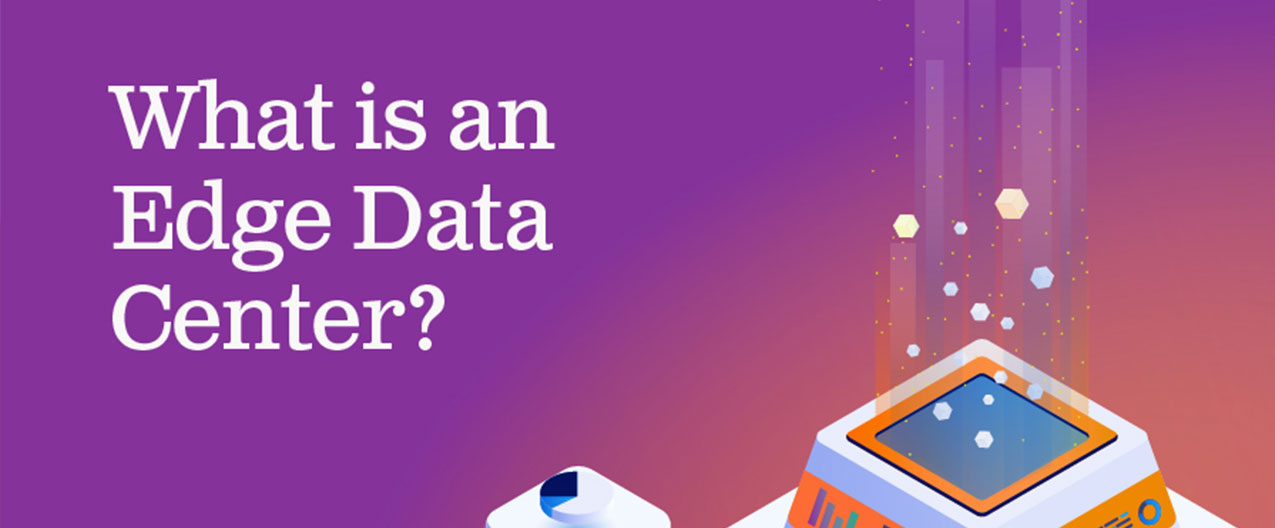 New Infographic: What is an Edge Data Center?
New applications driven by AI and Machine Learning are pushing the limits of the internet as we know it. By moving data centers and compute closer to the edge or more regional, we are making the distance shorter between the data and the end user. Edge data centers are used to speed up web page downloads, stream content, and support Internet of Things (IoT) networks. Edge data centers can also "go green" and save energy which could have big implications for the environment as well as the cost to maintain/operate data centers at the edge.
To help data center professionals better understand what edge data centers are, where they are used, and what the benefits are, we've developed a new infographic. Titled "What is an Edge Data Center?" this infographic provides useful data on the increase of edge data centers.
Want more information on edge data centers? Read the infographic here.