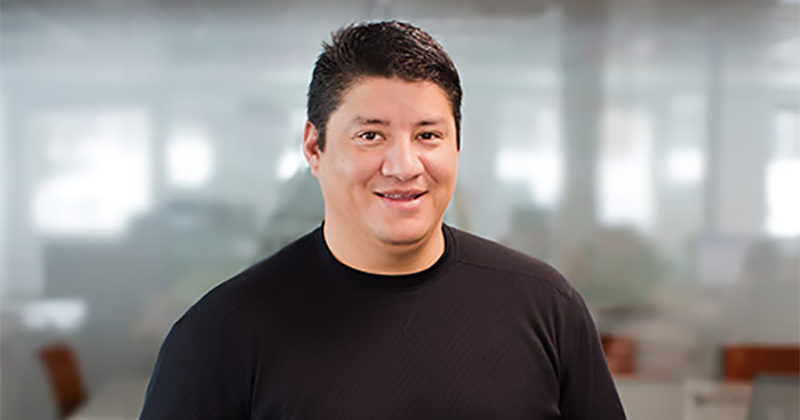 Sunbird's Scott Sandal on Often-Overlooked Considerations for Successful Data Center Migrations
Data center migrations are complicated projects. With so many moving parts and people involved across tight timelines, the biggest challenge is mitigating the risks—like extended downtime, unexpected delays, and nonfunctioning hardware—inherent in migrating your data center.
Even with the most experienced data center move teams, migration-breaking issues can come up. So, when you're moving your data center, what can you do to mitigate risks and give yourself the best chance of success?
Scott Sandal, our Director of DCIM Support and Services, shared his thoughts on this topic in a recent article in Data Center Frontier, an online data center industry publication focused on cutting-edge innovation in design, efficiency, and scalability. Titled "7 Often-Overlooked Considerations for a Successful Data Center Move," the article provides tips and best practices to address areas that, in Sandal's experience, are frequently overlooked in data center migrations (despite being critical to their success).
With over 15 years of experience helping customers with facility capacity planning, IT lifecycle management, and infrastructure design in the data center space, Sandal has seen his share of late-night data center moves. One of the biggest mistakes he's seen most often? Overplanning. (Yes, it's possible to overplan a data center move.)
"Whether you're building a new data center, moving to a colocation facility, or transitioning to a cloud/hybrid environment, a data center migration is a complicated, risky endeavor," says Sandal in the article. "Considerations like these may seem obvious after they are articulated, but even the most experienced data center migration teams can (and have) overlooked them."
Want to ensure your data center migration is successful? Read the article here and then download Sunbird's Data Center Migration Checklist.