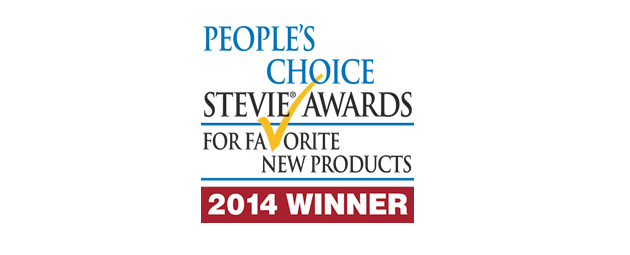 Sunbird's DCIM Operations Software Named American Business Award Winner!
Sunbird's dcTrack® DCIM Operations software has won two American Business Awards for innovation and technical achievements.
 
Judged by more than 240 executives nationwide, Sunbird's DCIM software was presented with a Stevie® Award in the "Software - Asset Management Solution" category.  Over 57,000 voters from the general public voted and awarded Sunbird with a "People's Choice Stevie Award" in the same category.
 
What makes Sunbird's DCIM Operations solution such an invaluable tool for so many data center operators? DCIM Operations provides real-time information about data center power, networks, and IT equipment making it easier for operators to provision new equipment, ensure optimal use of capacity, and manage everyday workflow.  
 
Learn more about Sunbird's DCIM Operations software or schedule a demo with a DCIM expert today.