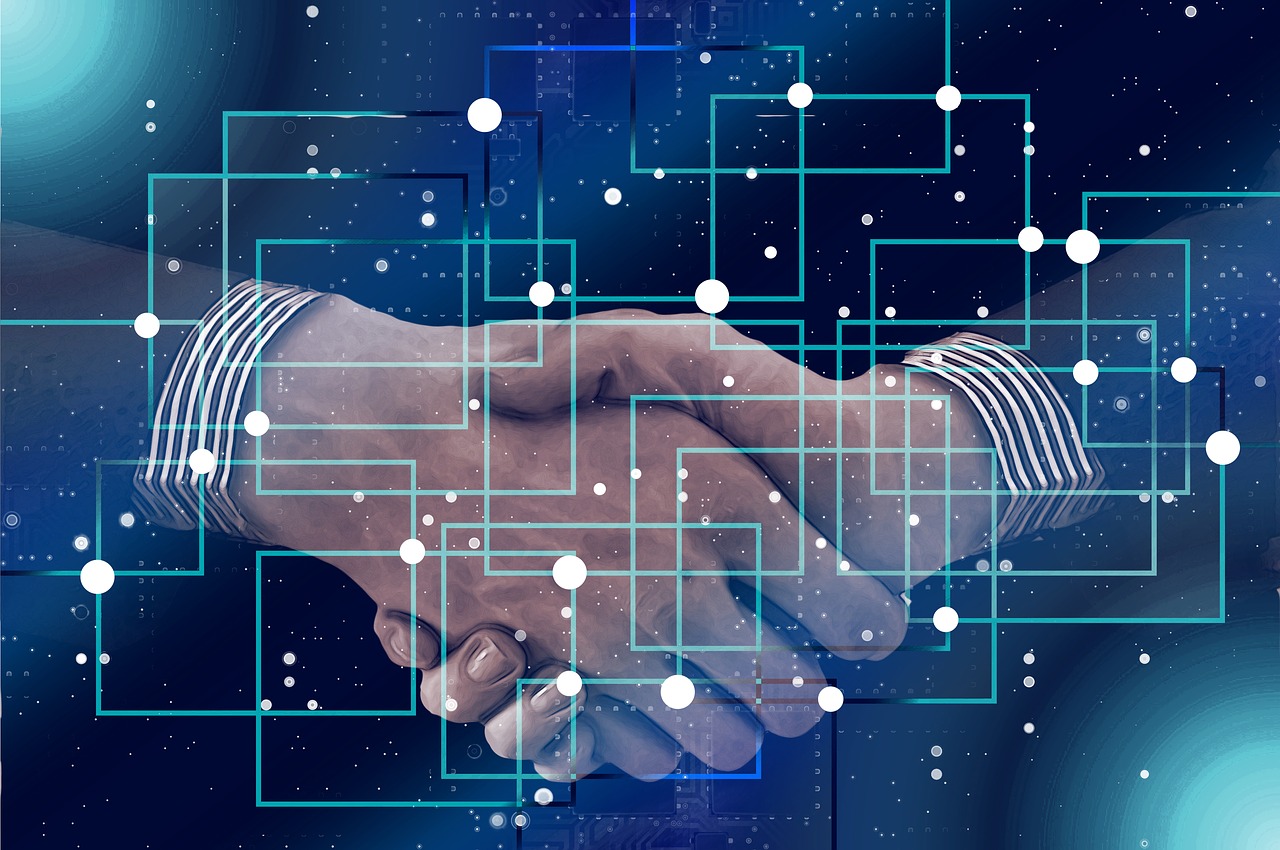 3 Unexpected Benefits of DCIM Software POCs
Whether you're just starting to look for data center software or are planning to replace an existing tool, choosing and implementing a new data center management product can be a daunting task. That's why conducting a proof-of-concept (POC) before deploying a new tool is such a popular way to evaluate how well a data center software solution will meet the unique needs of your own environment.
POCs can be especially useful when navigating the complexities of Data Center Infrastructure Management (DCIM) software. While some of the advantages of a DCIM POC evaluation are obvious, such as the ability to "try before you buy" the DCIM software and to compare DCIM vendors in a "bake-off," other opportunities may be more obscure but still quite impactful.
Here are three uncommon benefits of conducting data center software POCs:
Discover any challenges with your data. It's difficult to populate your data center software with information from your data center if you don't have the data you need. Fortunately, in most cases, organizations have some data. However, the challenges then focus around the format, location, and quality of that data. Where is the data stored? Is it in a configuration management database (CMDB), building management system (BMS), or Excel files? Will you need to integrate to other systems to create a single version of the truth? What format is the data in, and can it be imported easily? Do you have all the data you need for an asset inventory migration? Is the data accurate, clean, and trustworthy? Do you need to collaborate internally with your IT, network, or power teams to retrieve the data?A POC evaluation forces you to think through these challenges and discover ways to address them—before actually implementing the data center software in your environment. During this time, you may find that you may need to spend more time cleaning your data and ensuring its accuracy before moving forward with your DC​IM deployment. While it may seem like more work initially, putting the time in to address your unique data challenges can make the production deployment go faster and more smoothly. In some cases, the work completed during the POC can be reused in your production system, so you won't have wasted any time or resources. Your DCIM vendor may also have professional auditing services to help you with data collection.
Uncover any additional use cases for your DCIM software. As a main person in charge of the data center software, you have a solid understanding of your own needs and use cases. However, you may not be the only person using the data center software tool. Your network team may be using the DCIM software to trace and measure cabling or track port connectivity. Your power team may need the DCIM tool to monitor their intelligent PDUs and other devices, identify stranded power capacity, and manage power chains. Your IT team may use DCIM software to manage physical and virtual assets and track the number of servers and virtual machines used for different customer applications. Your finance team may even use the DCIM solution for auditing and to track costs.
A POC evaluation gives you the opportunity to review use cases and business and technical needs with all stakeholders, so no one's requirements are overlooked. At this time, you can demonstrate the DCIM solution with your data center team and other stakeholders for feedback and to assess the data center software against your desired future state. This step in the POC is critical for you to determine that the DCIM software will meet your needs with a high level of comfort.
Evaluate the vendor as well as the product. A POC isn't just a good time to assess how well a DCIM software product will meet your needs. It's also an ideal time to investigate how well the DCIM software vendor will support you on your DCIM journey. Does the DCIM vendor have a POC process that is professional yet customizable to your needs? Do they set expectations that are aligned with what you need in a POC? What level of technical support is available? How does the vendor respond when you provide feedback or ask for features that aren't available?
The quality and trustworthiness of the vendor should be a consideration in your POC evaluation. A DCIM software vendor who is a trusted adviser and partner will work with you each step of the way to define what a successful POC looks like for you, rapidly build and execute a project plan to support your goals, and ensure that you get the data you need to make an informed go/no-go decision.
A POC evaluation can require dedicated effort and resources. However, gathering accurate information about your data, business requirements and technical use cases, a DCIM software vendor can more than make up for this initial investment. Most importantly, you'll be confident that you are choosing the right data center software for your environment.
Want to see what sets Sunbird's proof-of-concept process apart? Download our datasheet to learn more and take the first steps toward your own DCIM software POC.