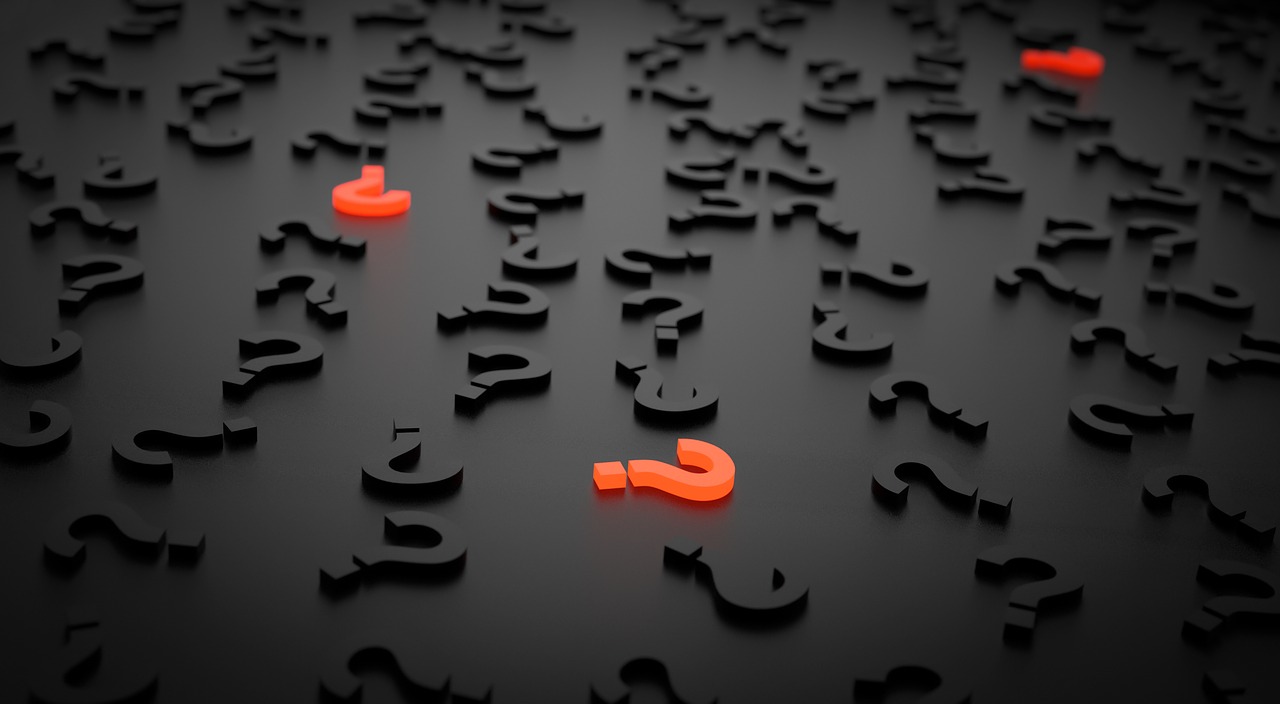 8 Questions to Ask Your DCIM Software Vendor During a POC
A proof-of-concept (POC) evaluation is one of the most common ways to assess how well a Data Center Infrastructure Management (DCIM) software solution will work in your environment. A POC gives you the opportunity to use the software to collect data from your own devices so you can determine how well it fits the business and technical needs of your own data center infrastructure team.
However, a POC isn't just a great way to evaluate a DCIM software product. It's also an ideal time to investigate how well the DCIM software vendor meets your needs. Here are eight questions to ask your DCIM software vendor during a proof-of-concept evaluation:
How can I see a sample of my data center with all the information populated? Some vendors only allow you to use prebuilt datasets that they provide, or they may allow you to only see a DCIM system with certain fields populated. Look for a vendor who is willing to help you see a complete set of your own data, not just a screenshot or two with some populated fields.
How can I test my use cases? Assessing how well the DCIM software meets your unique business and technical requirements is one of the main reasons to conduct a POC. Therefore, you should have collected the primary use cases for all stakeholders who may use the DCIM solution, not just your team, before completing the evaluation. Once you have them, your DCIM vendor should be able to show you which features and capabilities meet your needs and how you can test them in your own POC environment.
How much time and resources should I allocate for the POC? A DCIM software POC will typically take dedicated time and resources, but the effort can be worth it if you come away confident that you are making an informed decision. To that end, your DCIM vendor should be able to provide you with estimates around the length of time, number of meetings/sessions, and other recommendations to make the most of your POC evaluation. Ultimately, the speed at which the POC progresses will be up to you, but in general, the more you put into it, the more you'll get out of it.
Can I see real-time monitoring of all my different types of devices? If you have 200 intelligent PDUs that are all the same make and model, it's easy to conduct a POC that just shows one or two of these devices. However, most data centers house intelligent PDUs and other devices from multiple manufacturers. For example, a data center environment might have five different types of UPSs and 50 iPDU models. In this case, DCIM software that only supports one manufacturer or a few specific models may not provide an optimal level of support for your environment. Consider a DCIM vendor who takes a more neutral approach that will allow you to monitor the full range of devices that you have in your data center now, so you're never locked in to a specific provider. (Note: When determining the scope of your POC, it's a good practice to select 2-5 rows or cabinets with assets that reflect the diversity of your data center.)
What is your timeline or process for a POC evaluation? Although every DCIM software POC is unique, an experienced DCIM vendor will be able to provide information to help you set realistic expectations and plan for each step in the evaluation. Look for a vendor who has a documented, standardized a process, which demonstrates that the vendor has "been there, done that" so often that they have put significant thought into the best practices for making POC evaluations a success.
How long are my evaluation licenses active? This question is key for planning your DCIM software POC. It will also give you a good idea of your DCIM vendor's flexibility. The idea is not necessarily to look for the vendor who will give you indefinite access to their DCIM software (most will only stick to a 30- or 60-day schedule), but rather to assess how willing a vendor is to work within your timelines.
Who can I contact if I have more questions about the software? Your POC may be the first interactions you have with the DCIM vendor's technical support team. Pay attention to their availability and how quickly they respond to your questions. Ideally, the DCIM vendor will provide a dedicated person to be the main point of contact for technical support for your POC, alongside weekly touchpoints and other ways to reach the larger support team as needed. The quality of the DCIM vendor's support during the POC period can be a good indicator of how much assistance they'll provide if you become a customer.
What if I have want a feature that you currently do not provide? Typically, a successful DCIM project starts small, focusing on one or two key challenges at a time and then growing once these issues are resolved. While the DCIM vendor's product roadmap and their new feature request process may not be immediate concerns, they can have significant impact once your DCIM deployment matures. Look for a DCIM vendor who has a well-thought-out product roadmap and who responds with interest when you bring up additional features – even if the vendor cannot commit to adding new capabilities specifically for you.
Choosing and implementing a data center solution can be a difficult endeavor. When conducting your own POC, ensure that you ask each DCIM vendor these questions as well as any others you may have. A DCIM software vendor who is a trusted adviser and partner will work with you each step of the way to define what a successful POC looks like for you, rapidly build and execute a project plan to support your goals, and ensure that you get the data you need to make an informed go/no-go decision. Armed with the answers, you can simplify your evaluation and improve your chances of selecting the best DCIM software product for your organization.
Want to see what sets Sunbird's proof-of-concept process apart? Download our datasheet to learn more and take the first steps toward your own DCIM software POC.