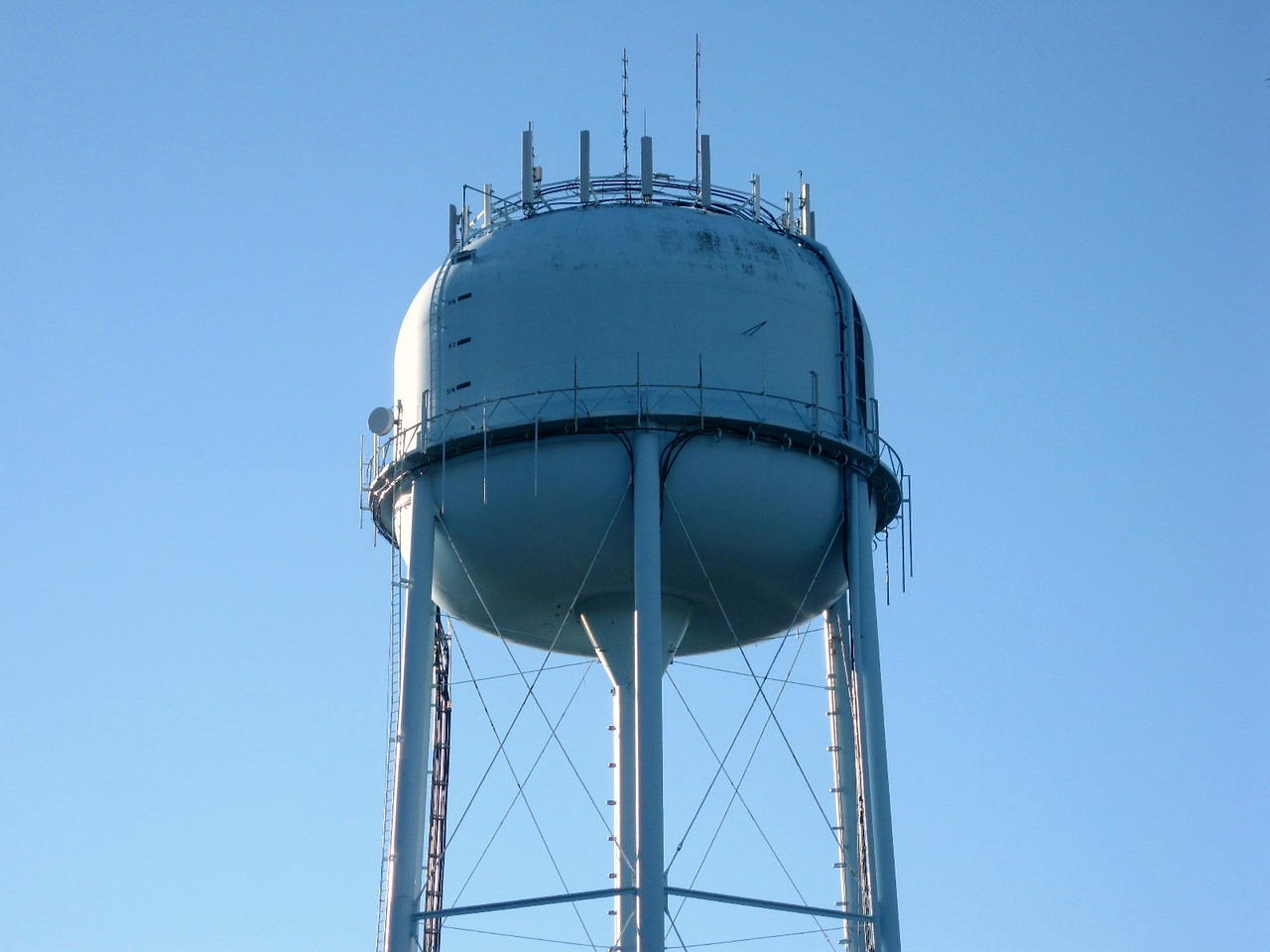 Case Study: How a Utility Provider Used DCIM Software to Boost Operational Efficiency and Capacity Utilization
Challenge
Our customer, a water services utility provider, was struggling to manage their data center assets and change requests through spreadsheets. With multiple versions of the same spreadsheets floating around, it was difficult and time consuming to gain an accurate picture of the locations of assets and how much power, space, and network capacity was available. Managing the statuses of change requests and who was doing the work was similarly challenging because the data center space was not well organized and the information was frequently out of date. These issues were compounded by the fact that the spreadsheet system depended on the legacy information held by a few key players, and one critical data center operations team member would soon be retiring.
Additionally, the utility provider had made a significant investment in intelligent rack PDUs (iPDUs) and wanted to improve their approach to energy management and monitoring. Understanding power and cooling trends was particularly important to them.
With the need to enforce structure within their data center, the utility provider urgently needed a Data Center Infrastructure Management (DCIM) software solution that would allow them to rebuild with minimal impact to business operations. They needed to quickly transfer data center asset management knowledge, implement, and enforce a change control process, including tracking work orders and requests, assure audit capability to verify the new arrangement, and accurately manage capacity to ensure that existing power resources were not overloaded—both for the move and in the future.                               
Solution
The Data Center Operations Manager, Technical Delivery Manager, IT Systems Specialist, and other members of the customer's data center operations and IT teams worked with Sunbird to implement dcTrack® DCIM Operations software prior to the reorganization.
The data center operations team was immediately able to start adding assets to dcTrack through both discovery and spreadsheet import, ensuring that their asset inventory database would be accurately populated from Day 1. A virtual buildout of the data center helped the team make certain that every asset had appropriate space, power, and network connectivity allocated to avoid last-minute changes during the physical move, while also providing the team with the information they needed to utilize capacity more effectively.
With Sunbird's monitoring capabilities, the utility provider was able to collect data directly from their iPDUs down to the outlet level for more granular data center monitoring. Data from environmental sensors attached to the iPDUs was also aggregated to help the team better understand changes in the data center relative to temperature and humidity. Capacity forecast charts with trend lines allowed the team to quickly get up to speed on power capacity, how much was left, and when they could expect to run out.
Work orders were managed in dcTrack to improve operational efficiency during the rebuild. The team could view request statuses, issue work orders, and even attach images of cabinet elevations and other information to work orders to help install equipment. Email notifications kept everyone up to date on the progress.  Audits of the changes were easily made.
Reservations for connections were particularly easy when planning the rebuild with dcTrack. Connections and their capacities—infrastructure, cabling for data connections, or budgeted power for power connections—could be modeled and reserved for planning purposes, with an expiration or other important date set via a custom field. Once the expiration date passed, the reservations could simply be deleted.
Results
With Sunbird's DCIM operations solution, the utility's data center operations team efficiently and successfully completed their rebuild. Using dcTrack provided them with a single, searchable system to manage their data center assets and keep their inventory up to date. The virtual buildout leveraged this database to take the guesswork out of capacity management for space, power, and connections for the newly placed assets. The team could also track their requests and work orders to ensure that the assets were connected and installed correctly.
Post-migration, they continued to benefit through increased confidence in the quality and accuracy of their asset and change management data. Additionally, the data collected from their iPDUs over time and stored in the database allows them to track real-time power and cooling and to trend their data over time so they can take a more proactive approach to energy efficiency based on historical usage. Rather than waste time manually looking through spreadsheets to gain an accurate view of their assets and changes requests, the team can now apply their time and resources to a more valuable goal: optimizing their data center management.